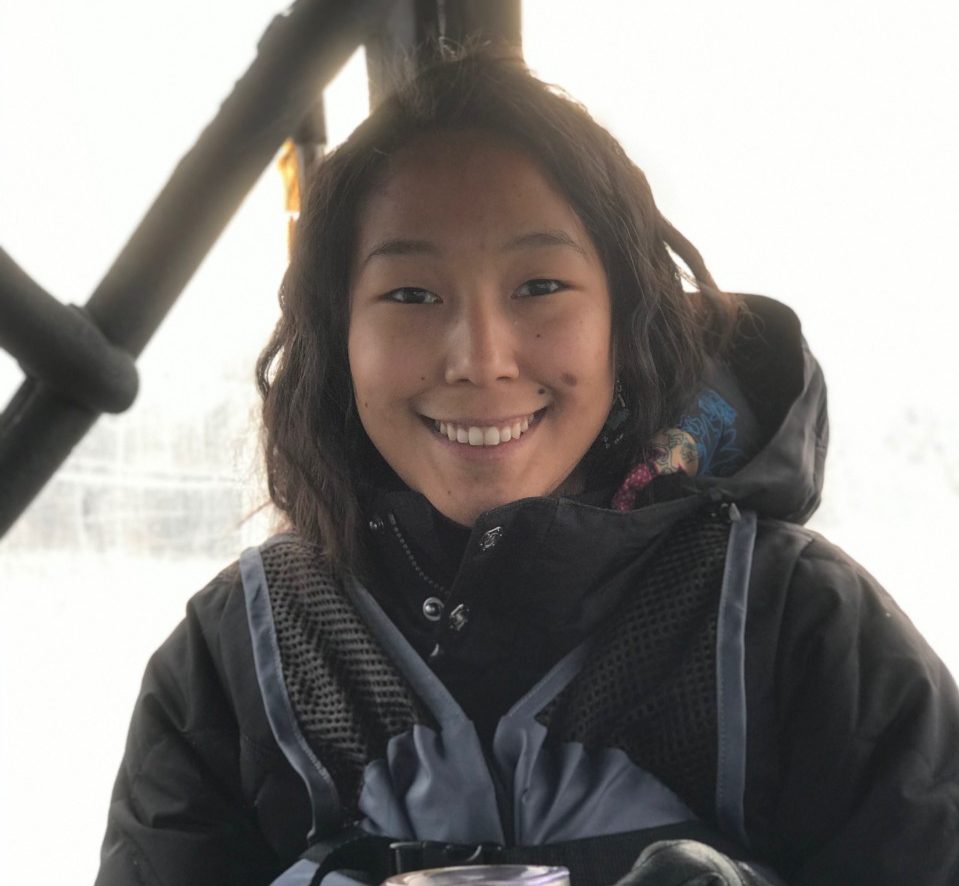 THIS IS WHY I

WORK
AT ALASKA EXCEL
"I want to help students understand all the opportunities that they have at their fingertips, whether it is college, military, trade school, or the workforce.
There are so many careers that they can pursue that transfer not only in urban cities, but, right in their villages too. Anyone can learn and grow, they just have to be pointed in the right direction.
Growing up in a small village, I understand the struggles and lack of opportunity in rural Alaska, I can encourage students in a way that makes sense to them and hits close to home.
I love my job! I hope to encourage more young Alaskans to pursue a career in teaching."
Carlene Liesch
Lead Instructor
WHY YOU SHOULD WORK WITH US
Alaska EXCEL is proud to cultivate a dynamic and diverse work environment, one that plays a critical role in our work to provide and encourage educational equality throughout the state.
Working for Alaska EXCEL allows you to have a life-changing impact on people who need it the most. Work with a highly skilled team teaching the skills and tools necessary for future generations of Alaskans to achieve their dreams. Alaska EXCEL provides hundreds of hours of on the job training, days off during the summer months that coincide with the school year, as well as a great benefit package.
Alaska EXCEL is an equal opportunity employer. We embrace a philosophy that recognizes and values diversity. Our goal is to attract, develop, retain and promote a talented diverse workforce in a culture where all employees will contribute to their fullest potential.
Note: Successful candidates must pass a background check before hiring.
Come join an awesome team!
Alaska EXCEL is seeking an individual to provide a full range of instruction and instructional support including but not limited to the below responsibilities and duties....