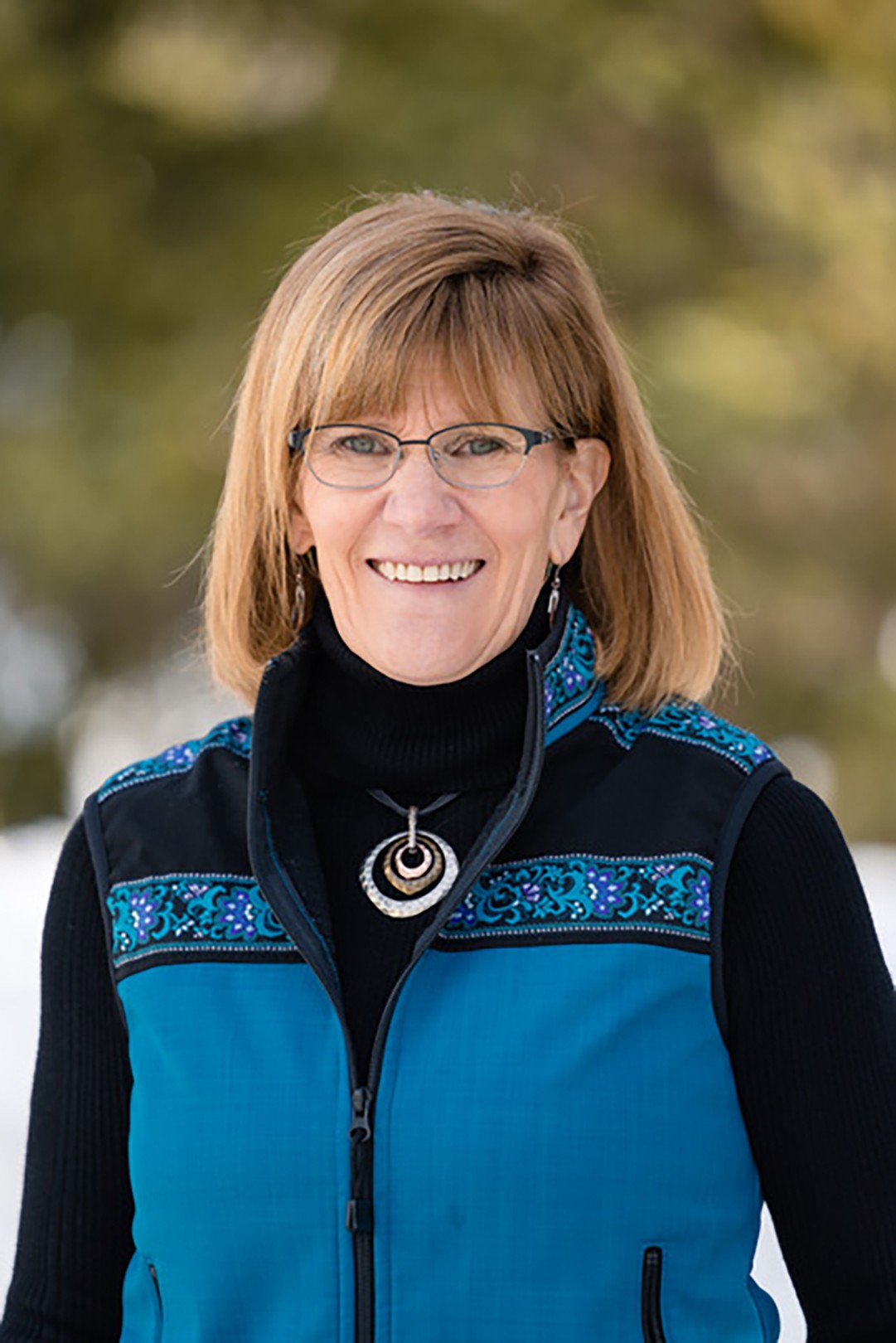 Thank you for taking the time to learn more about Alaska EXCEL. I am inspired by the hundreds of junior high and high school students who have participated in the wide array of EXCEL sessions offered throughout the year.
For many students, it is the only chance they will have to participate in career tours, job shadows, navigate living in an urban setting, experience dorm life on a college campus, understand all of the post-secondary training options available, and participate in a short work internship prior to graduating from high school.
I invite you to reach out to our team to learn more about Alaska EXCEL and our current programs.
Respectfully,

Carol Wilson
Executive Director
COLIN STEWART


EXCEL BOARD PRESIDENT
Instructional Administrator,
AVTEC
GRETCHEN SAGAN


EXCEL BOARD MEMBER
WAYNE MORGAN


EXCEL BOARD MEMBER
Aniak Traditional Council
MONICA WIEHL


EXCEL BOARD MEMBER
Arctic Education Foundation
PAYUK NAY


EXCEL BOARD TREASURER
BRENDA PACARRO


EXCEL BOARD MEMBER
Workforce and Shareholder
Development Supervisor,
Calista Corporation
VALLI PETERSON


EXCEL BOARD VICE PRESIDENT
MEG SMITH


EXCEL BOARD MEMBER
SAM ROBERT BRICE


ADVISORY BOARD MEMBER
President,
Balista Holding LLC
SAMUEL REXFORD-BROWN


EXCEL BOARD SECRETARY
ASRC Energy Services, Corporate Offices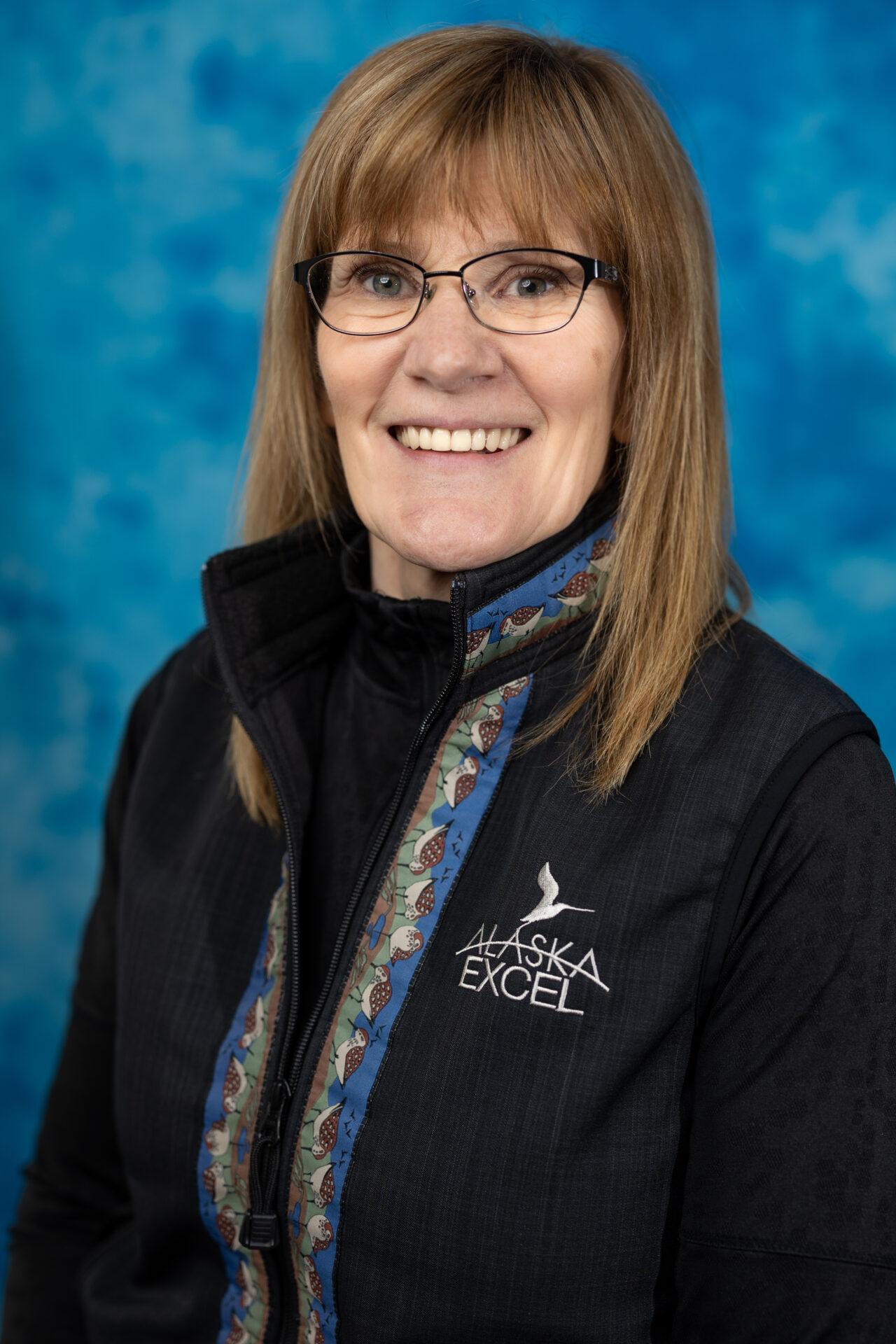 CAROL WILSON


EXECUTIVE DIRECTOR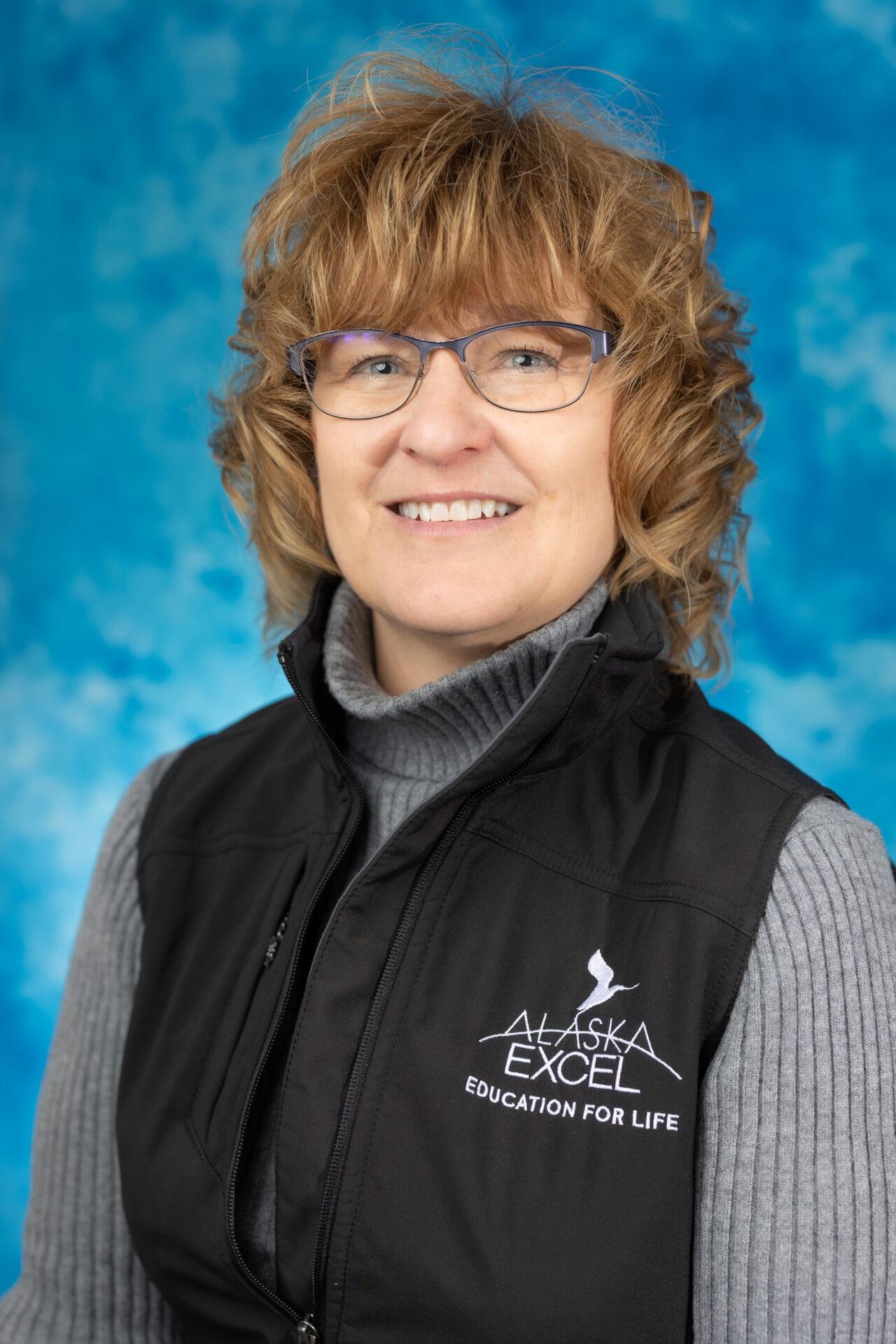 BILLIJO MILLS


DEPUTY DIRECTOR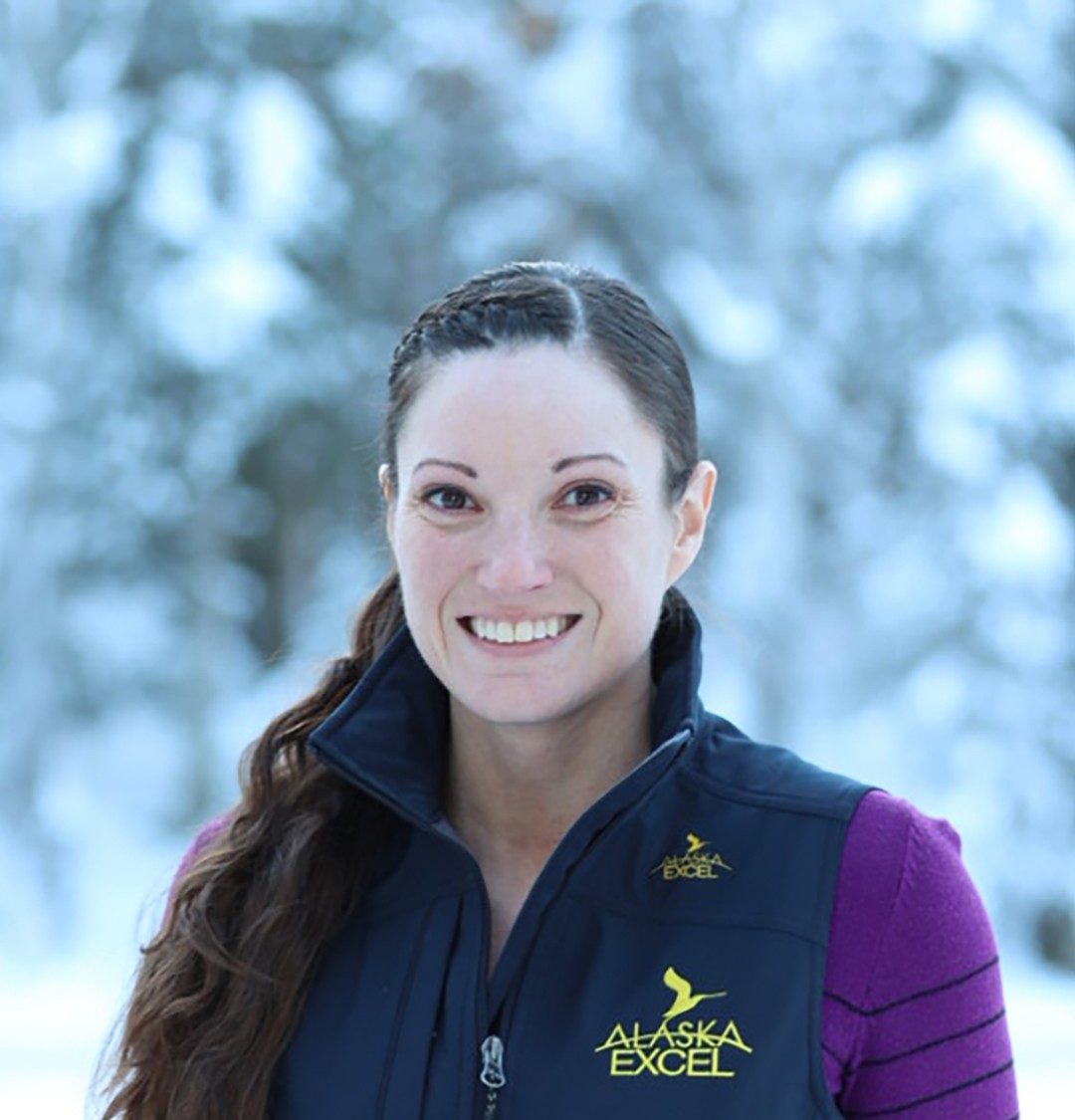 CHRISTA WILSON
DIRECTOR OF FINANCE
AND ADMINISTRATION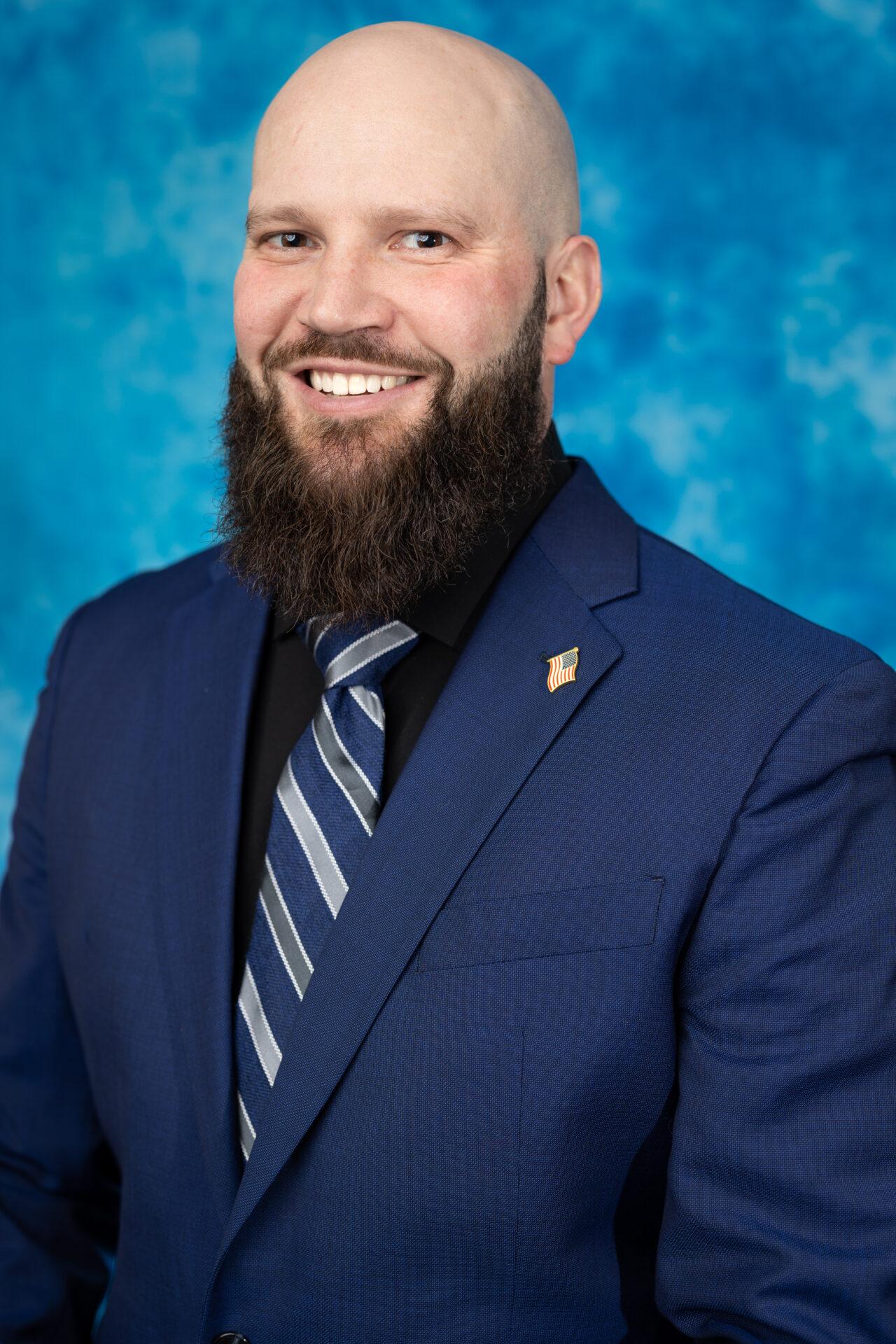 TONY WILSON


PRINCIPAL OF PROGRAMS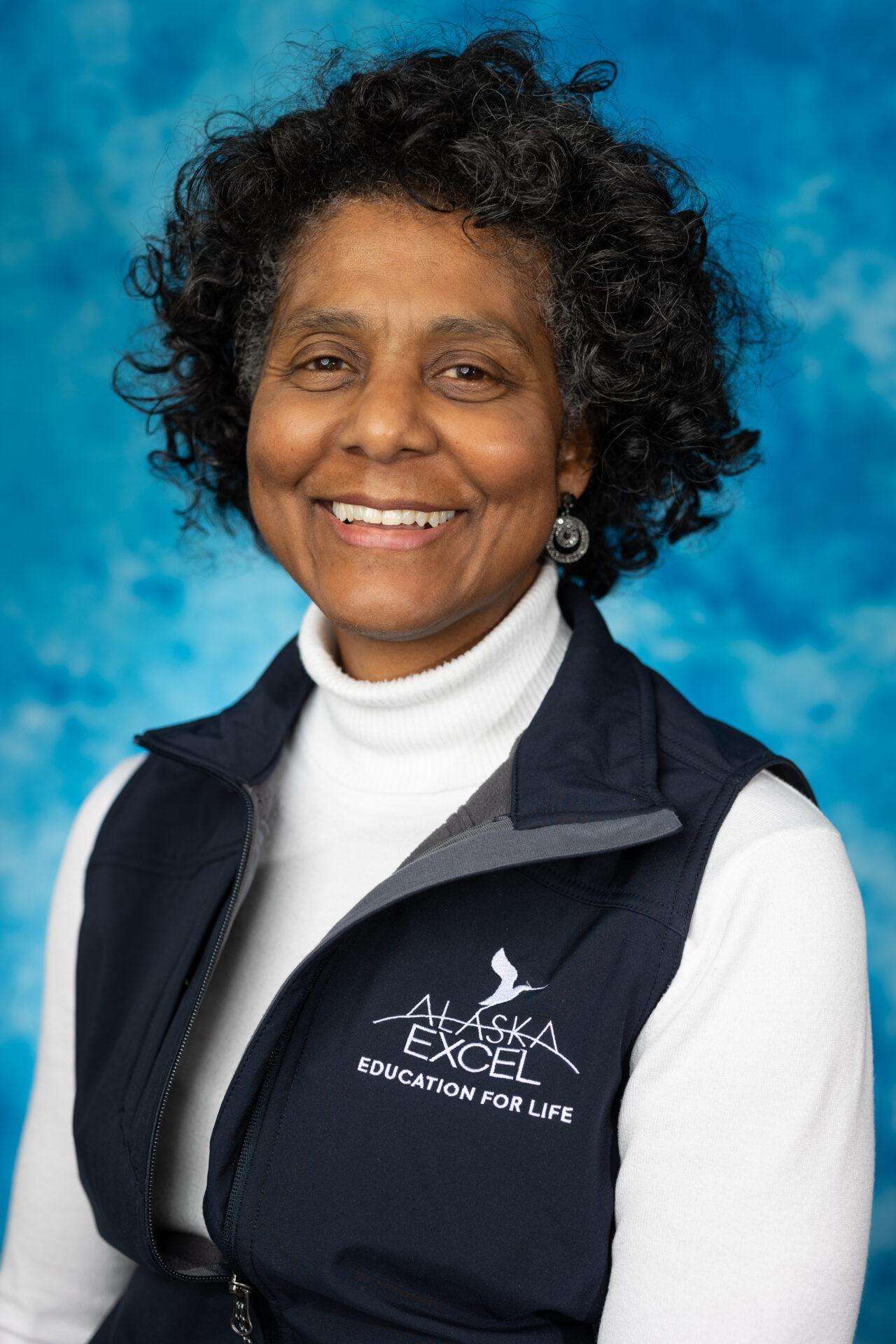 TINA SIMPSON


BUSINESS OFFICE MANAGER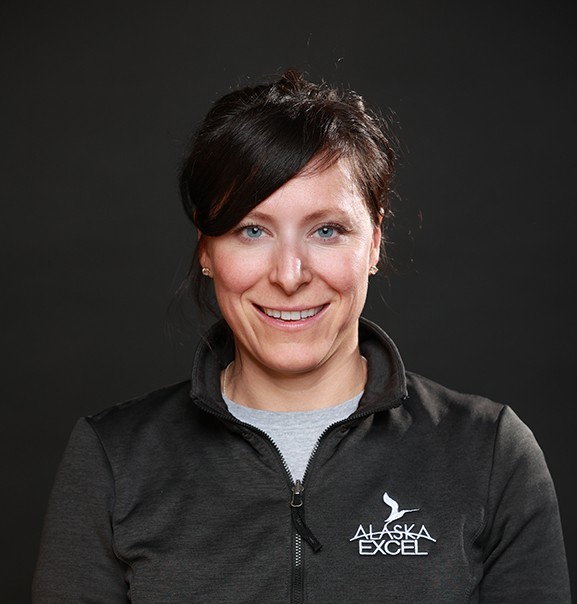 JAMIE KLAES
AVIATION PROGRAM MANAGER
MARKETING CONSULTANT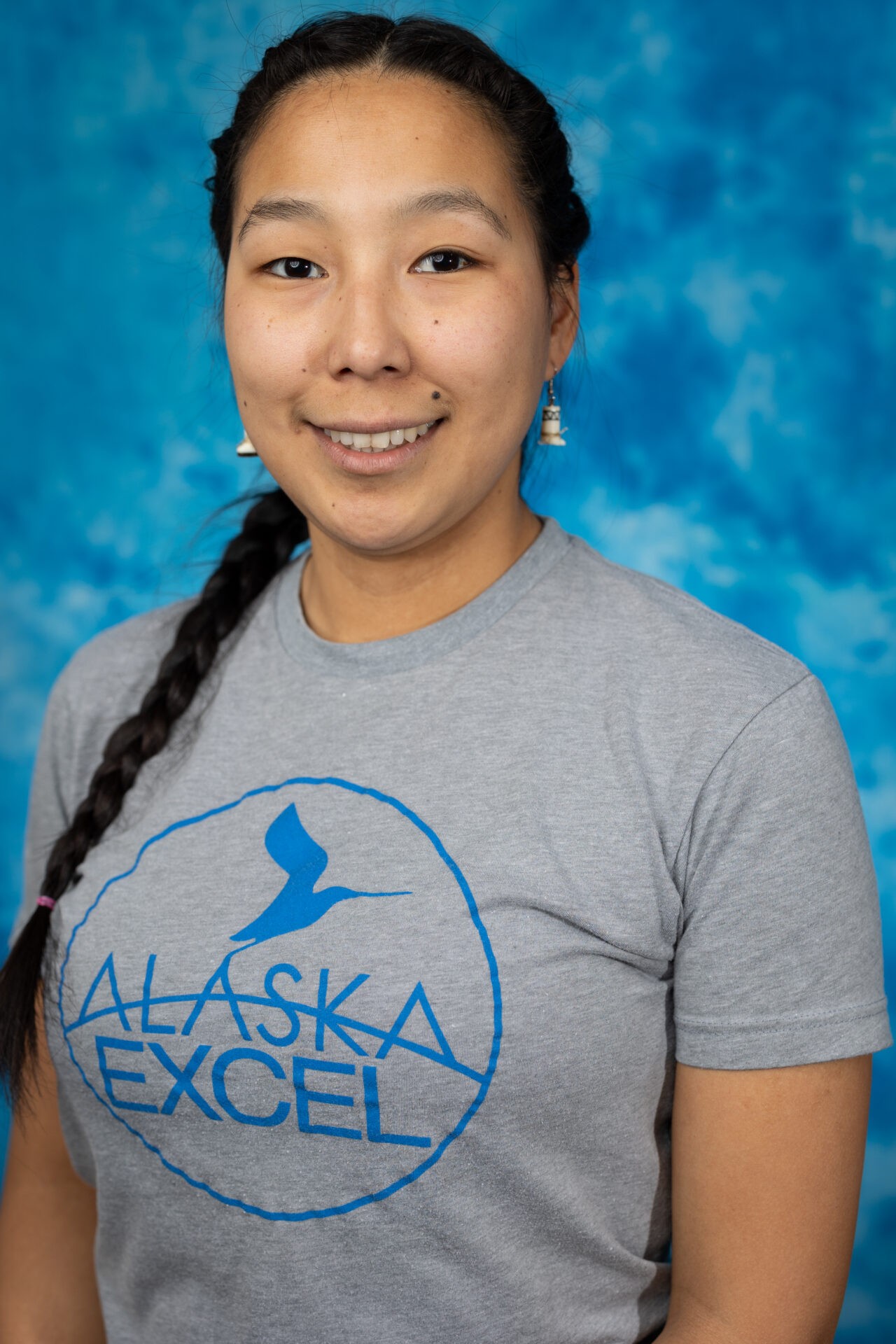 CARLENE LIESCH
LEAD FOUNDATIONAL
INSTRUCTOR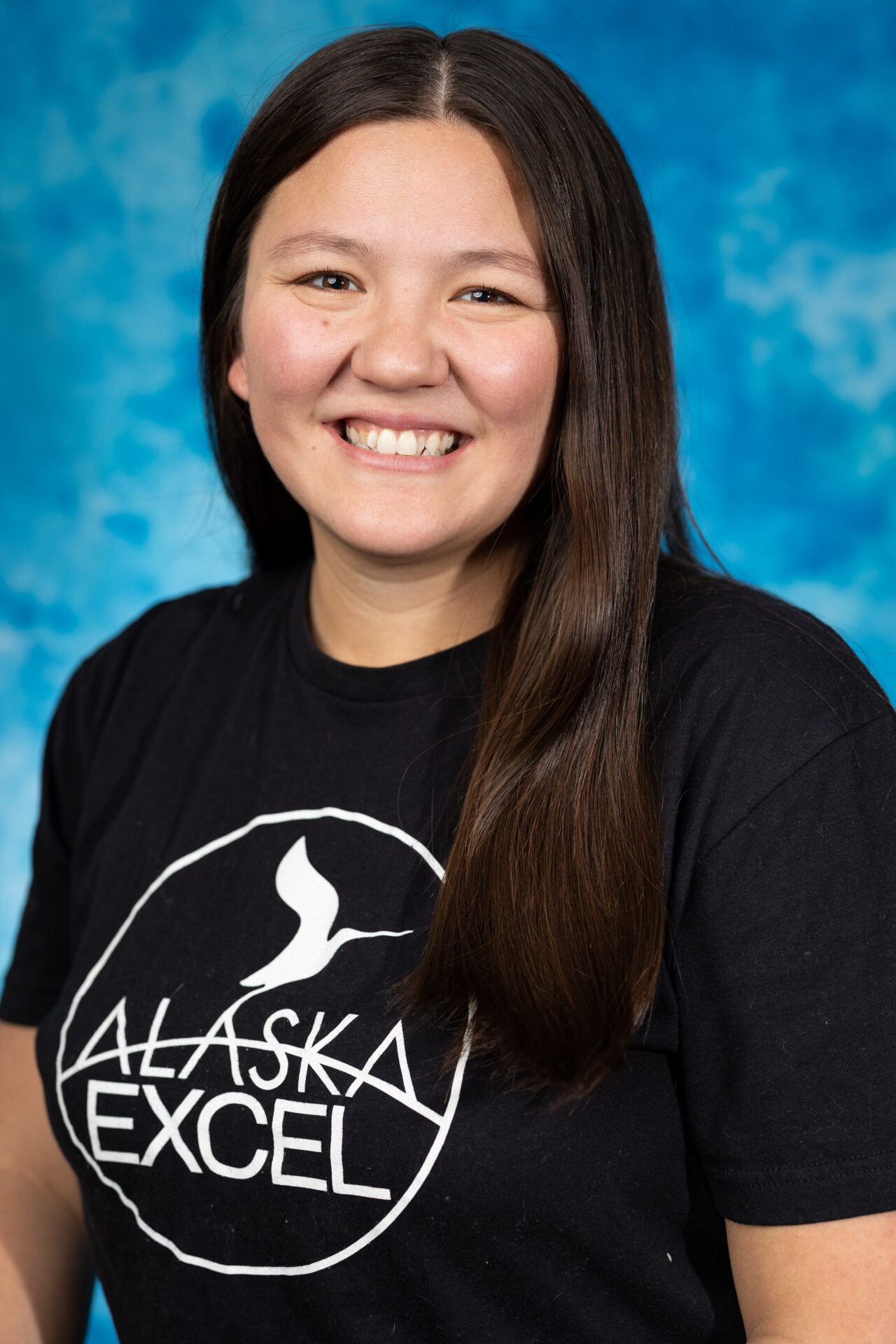 EMILY RICKMAN
STUDENT SERVICES
MANAGER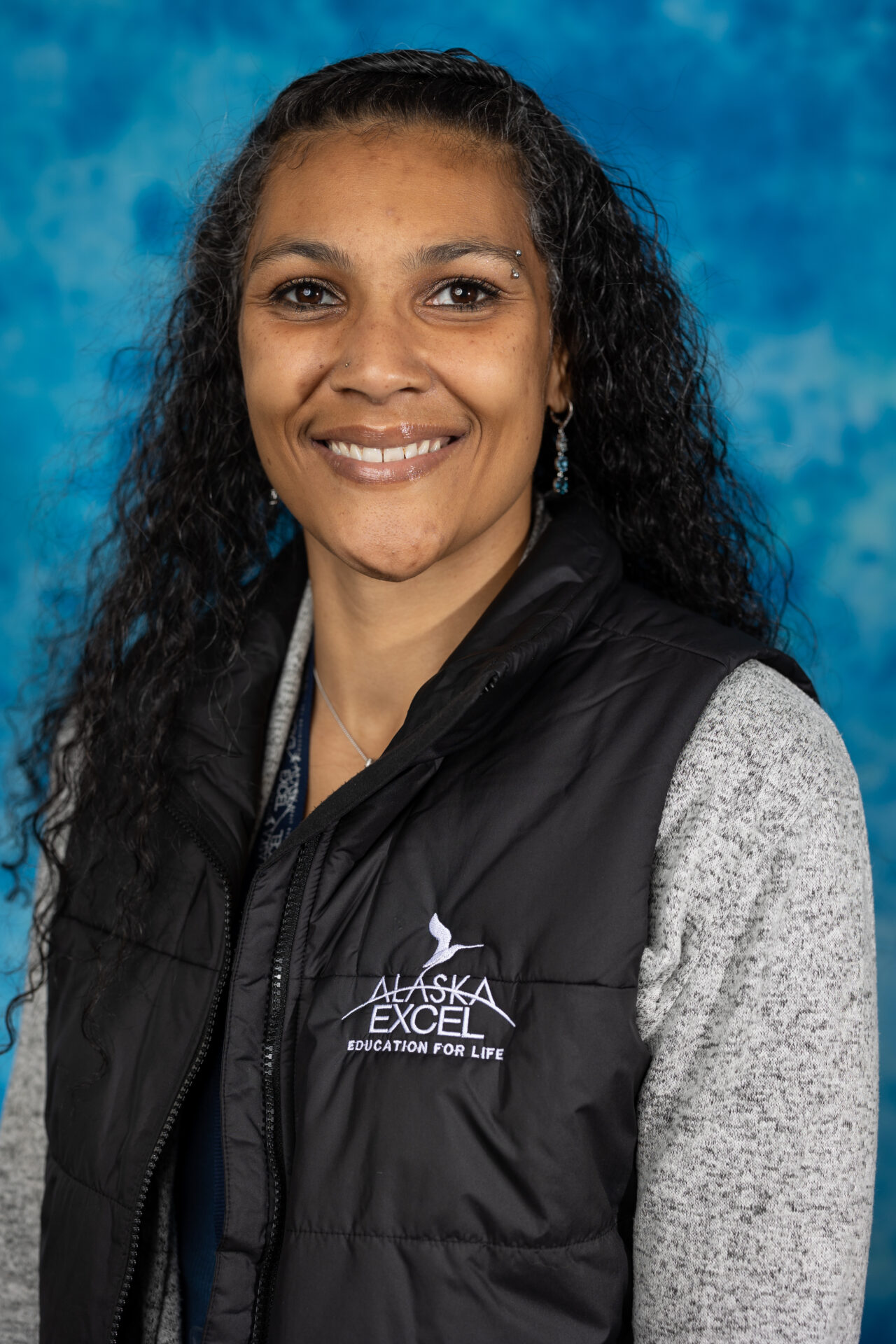 TENECIA LOCKARD
BEHAVIORAL HEALTH
COUNSELOR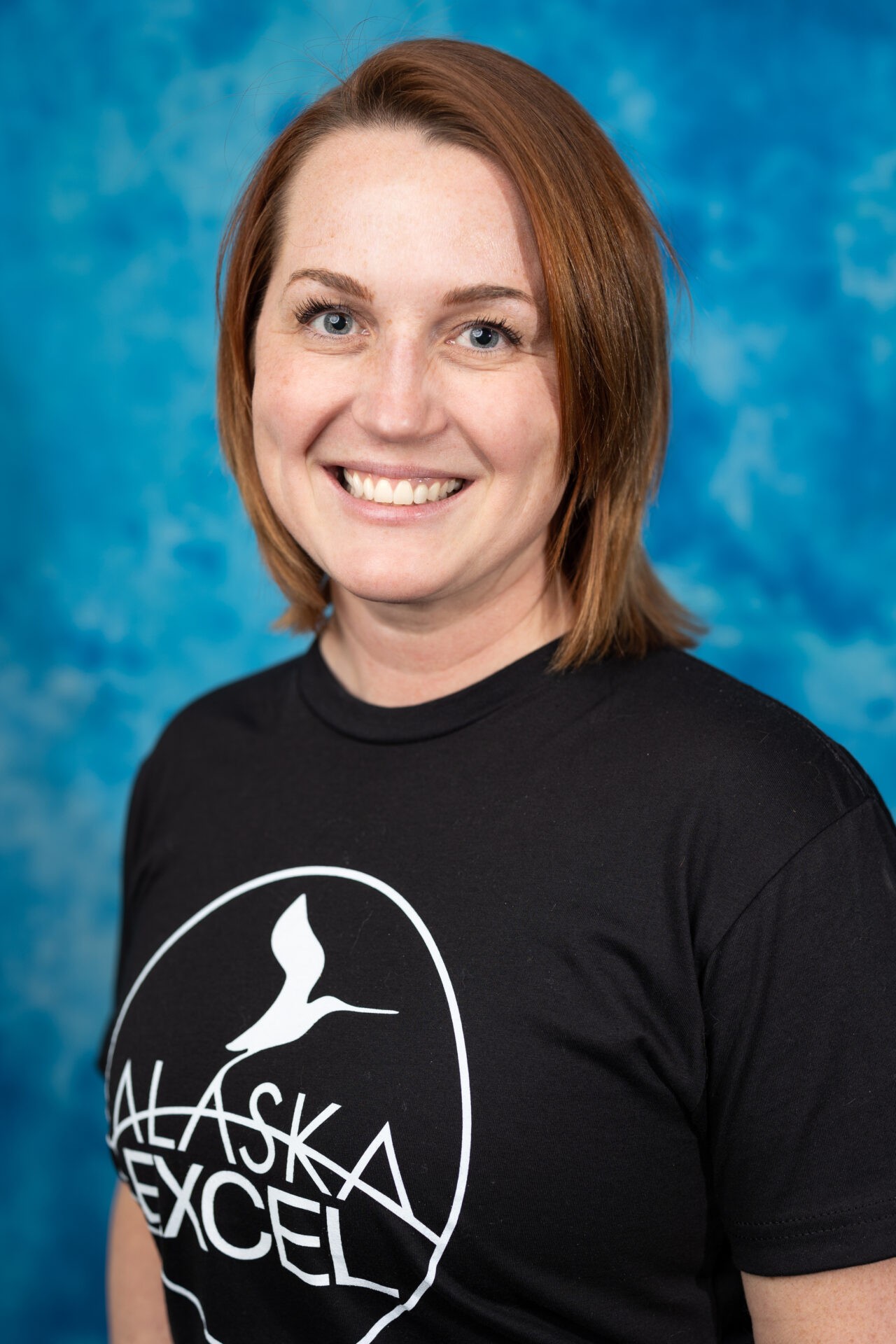 JESSICA FORSYTH
EXECUTIVE
ASSISTANT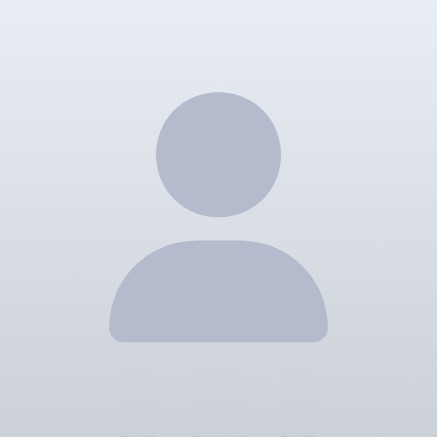 SARAH PULCINO
PHOTOGRAPHER
/MARKETING ASSISTANT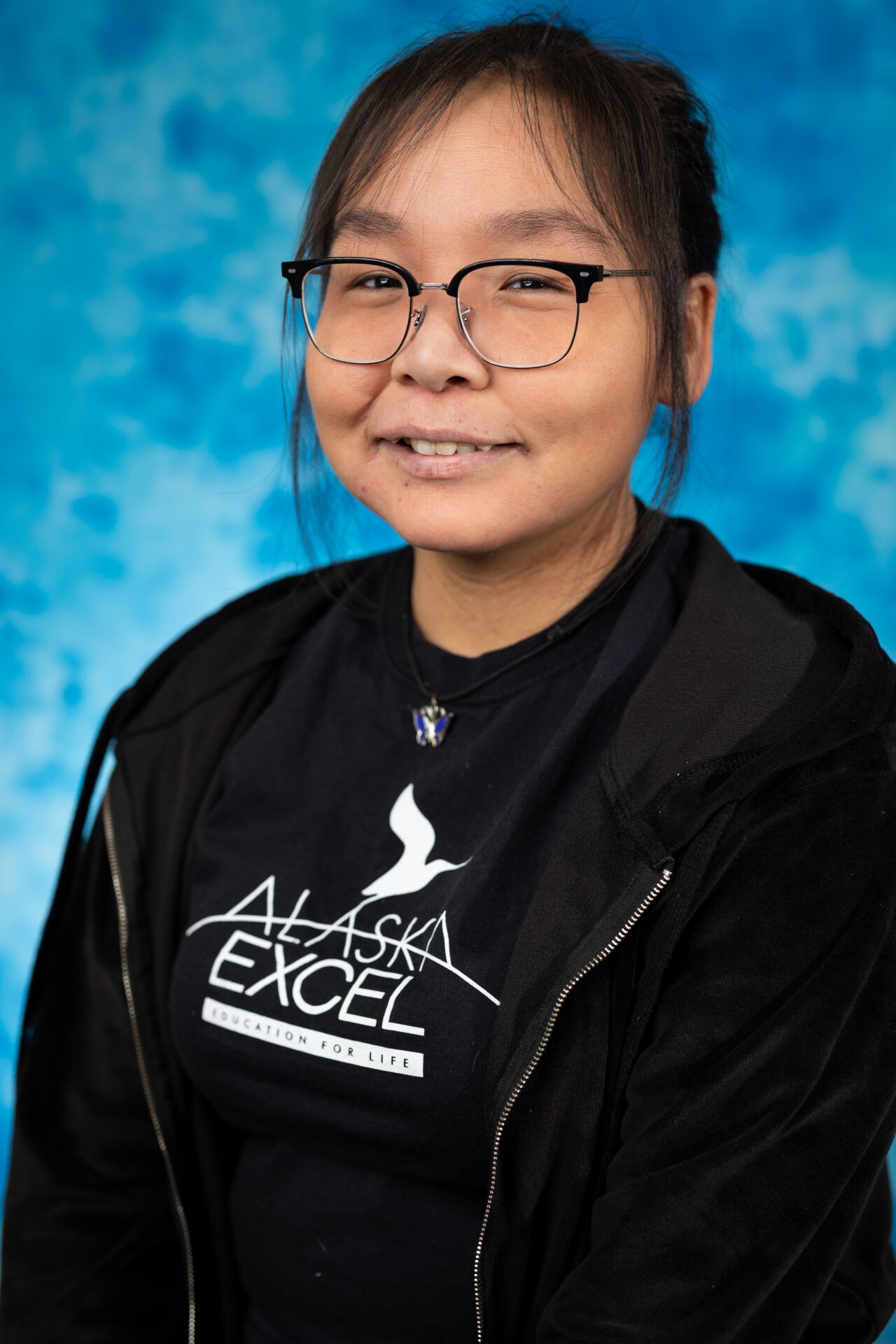 SARAH ULROAN


NIGHT CHAPERONE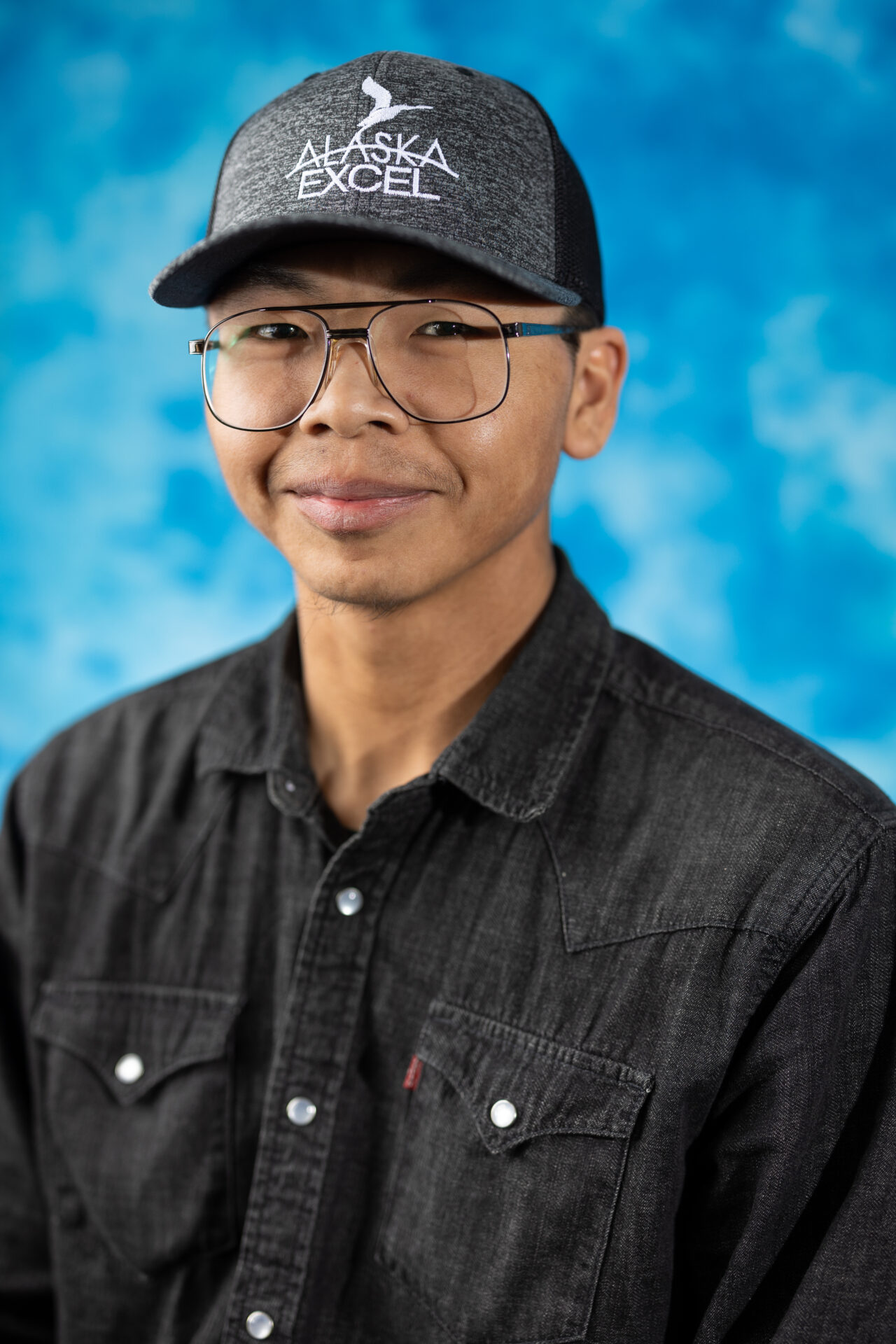 NOAH ULROAN


NIGHT CHAPERONE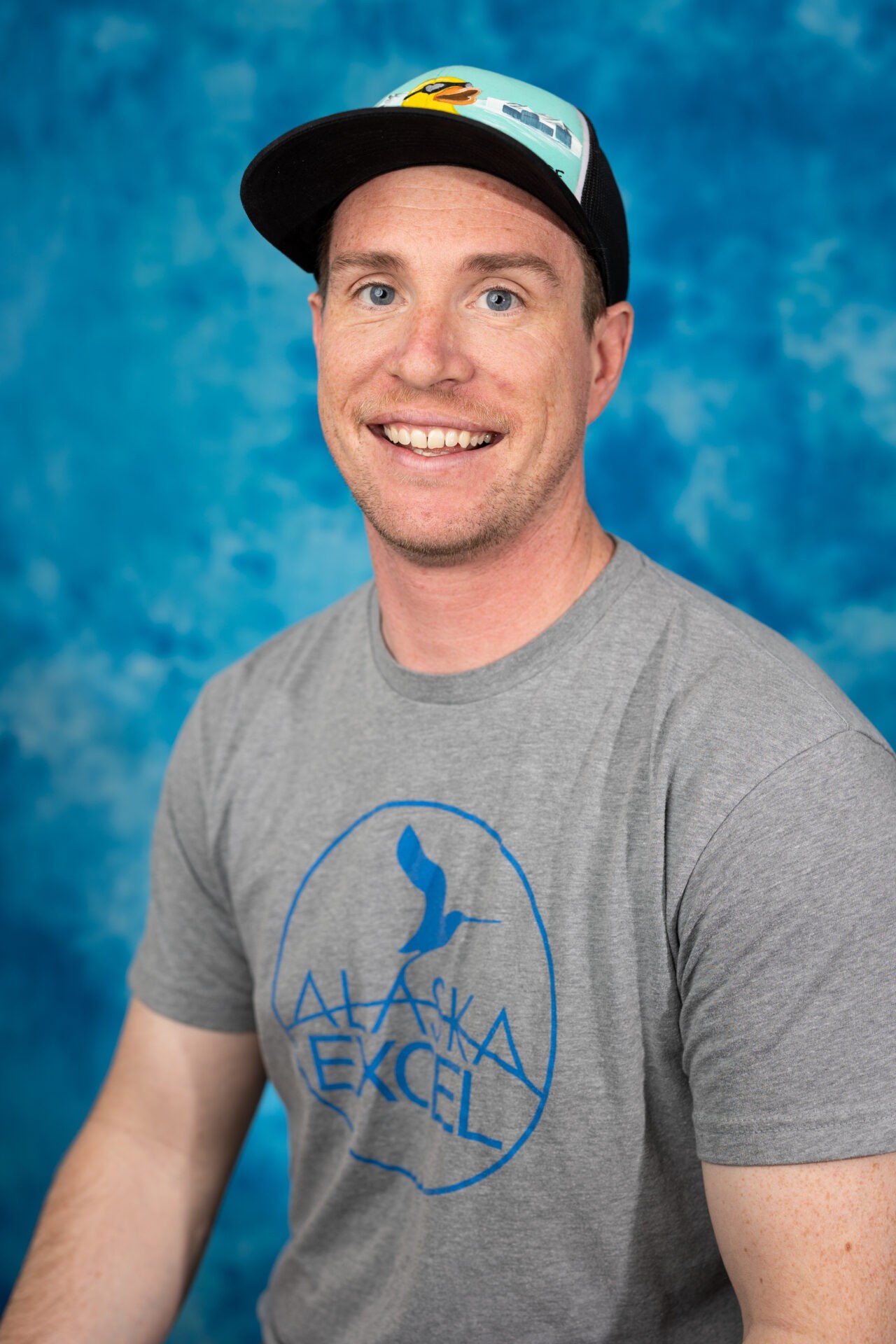 DANIEL BARTON


LEAD CTE INSTRUCTOR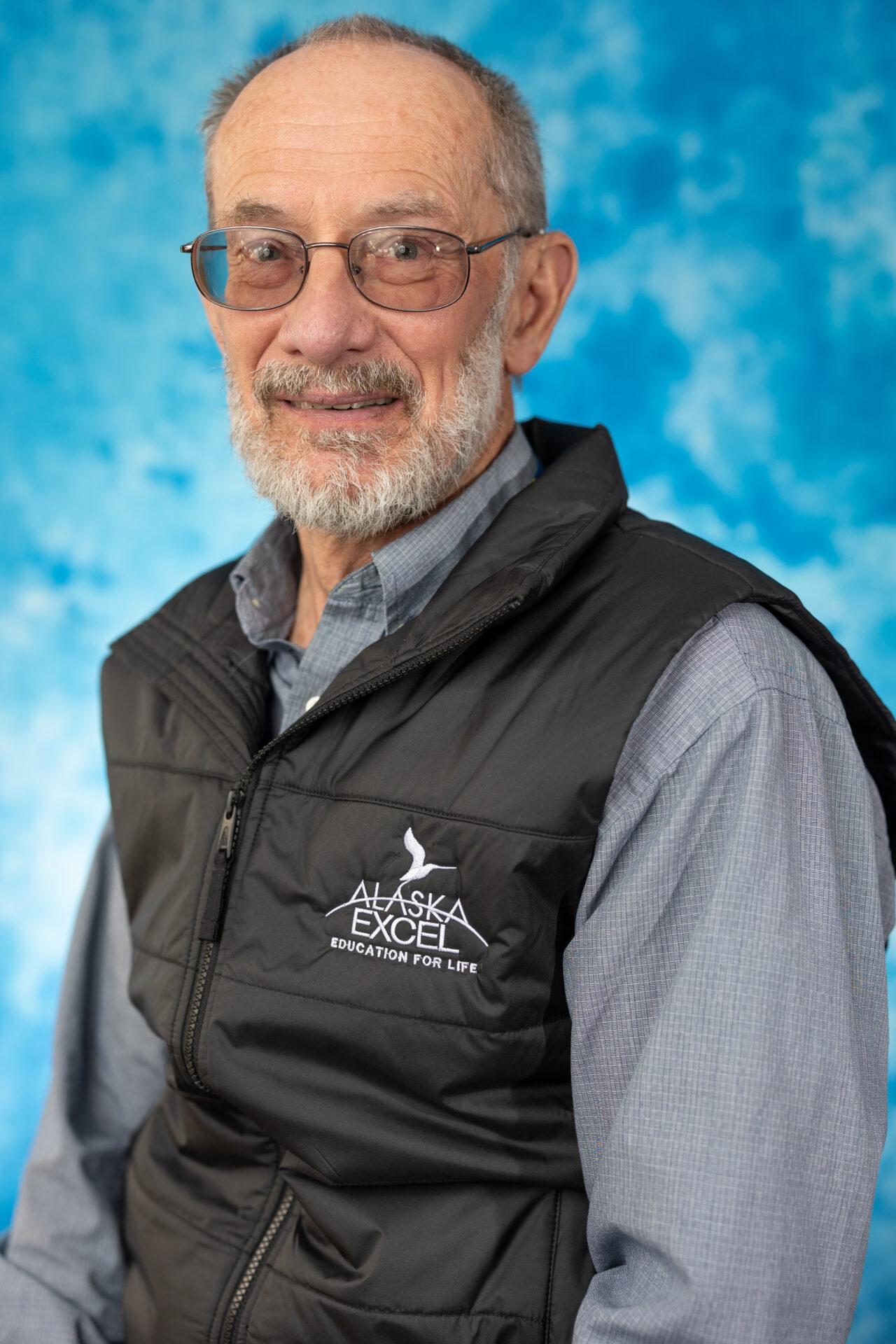 Ray Tubbs 


CARPENTRY INSTRUCTOR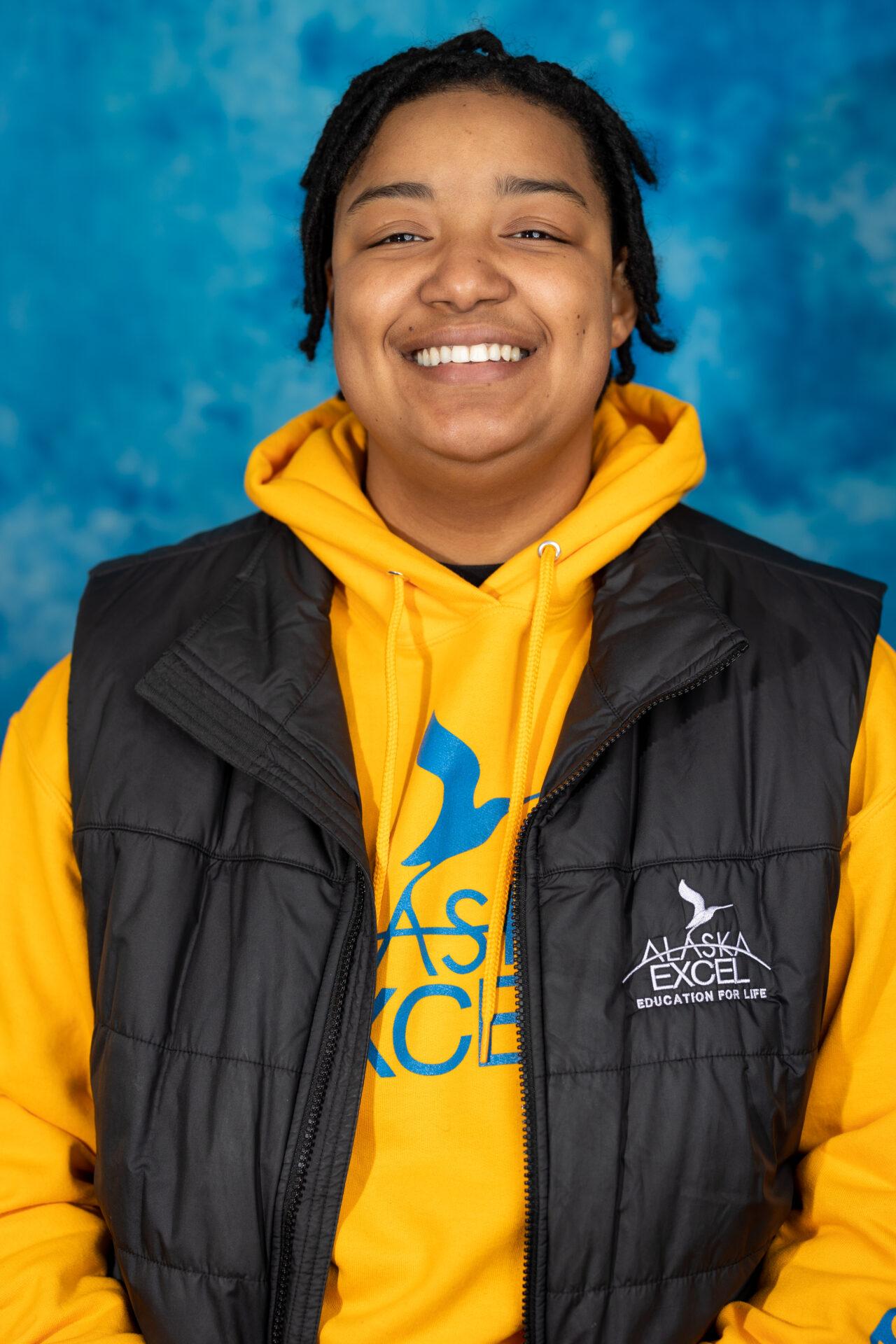 TIA
HARRISON
EXCEL INSTRUCTOR  / EXCEL FACILITATOR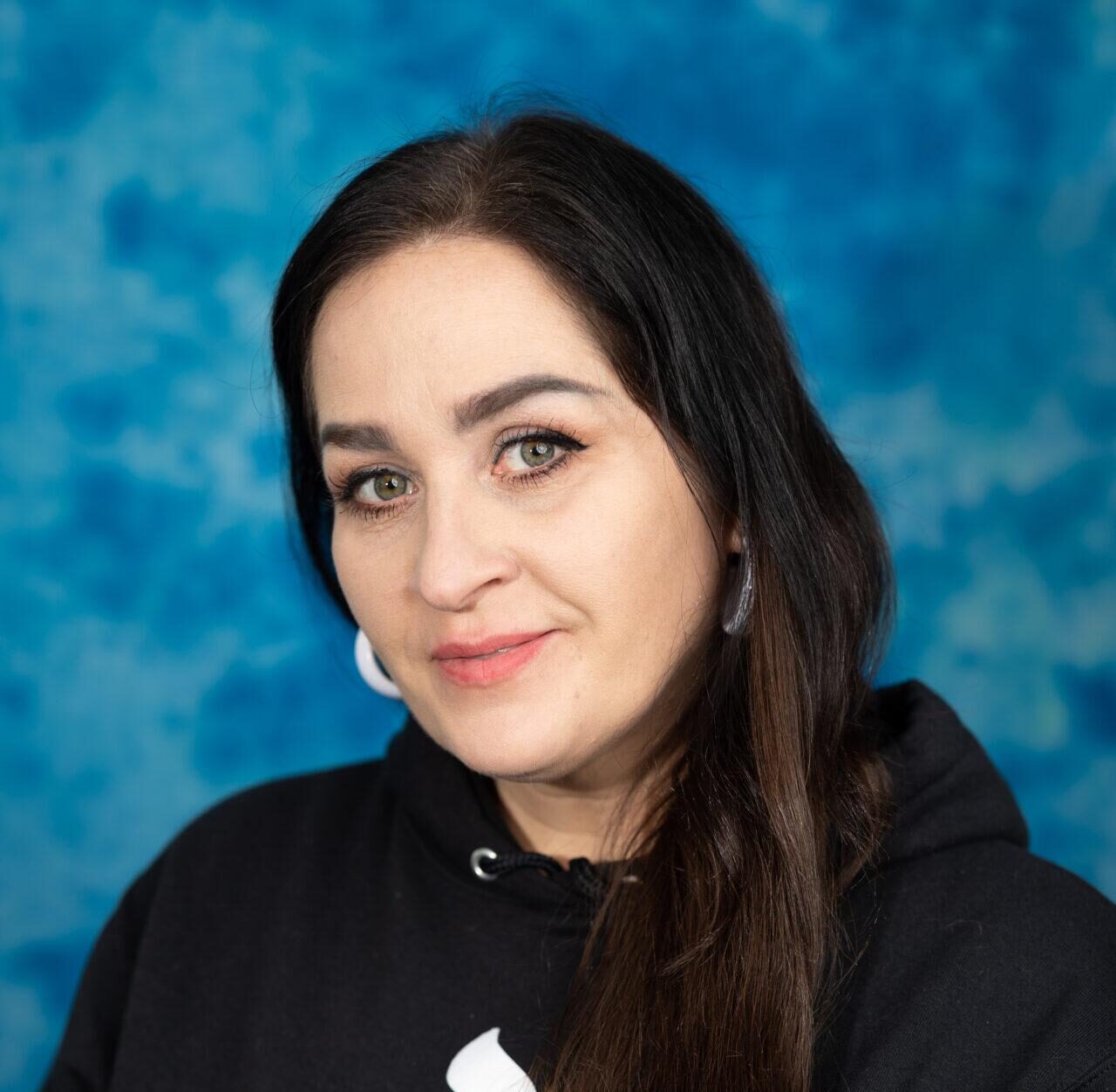 AMBRIAH ELSAYYAD


EXCEL INSTRUCTOR IN TRAINING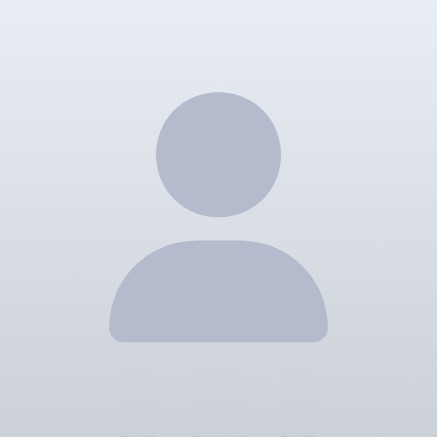 MARIA
STRICK


EXCEL FACILITATOR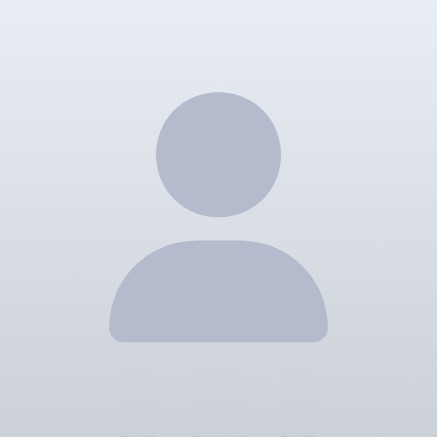 KONRAD
KOSCIK


EXCEL FACILITATOR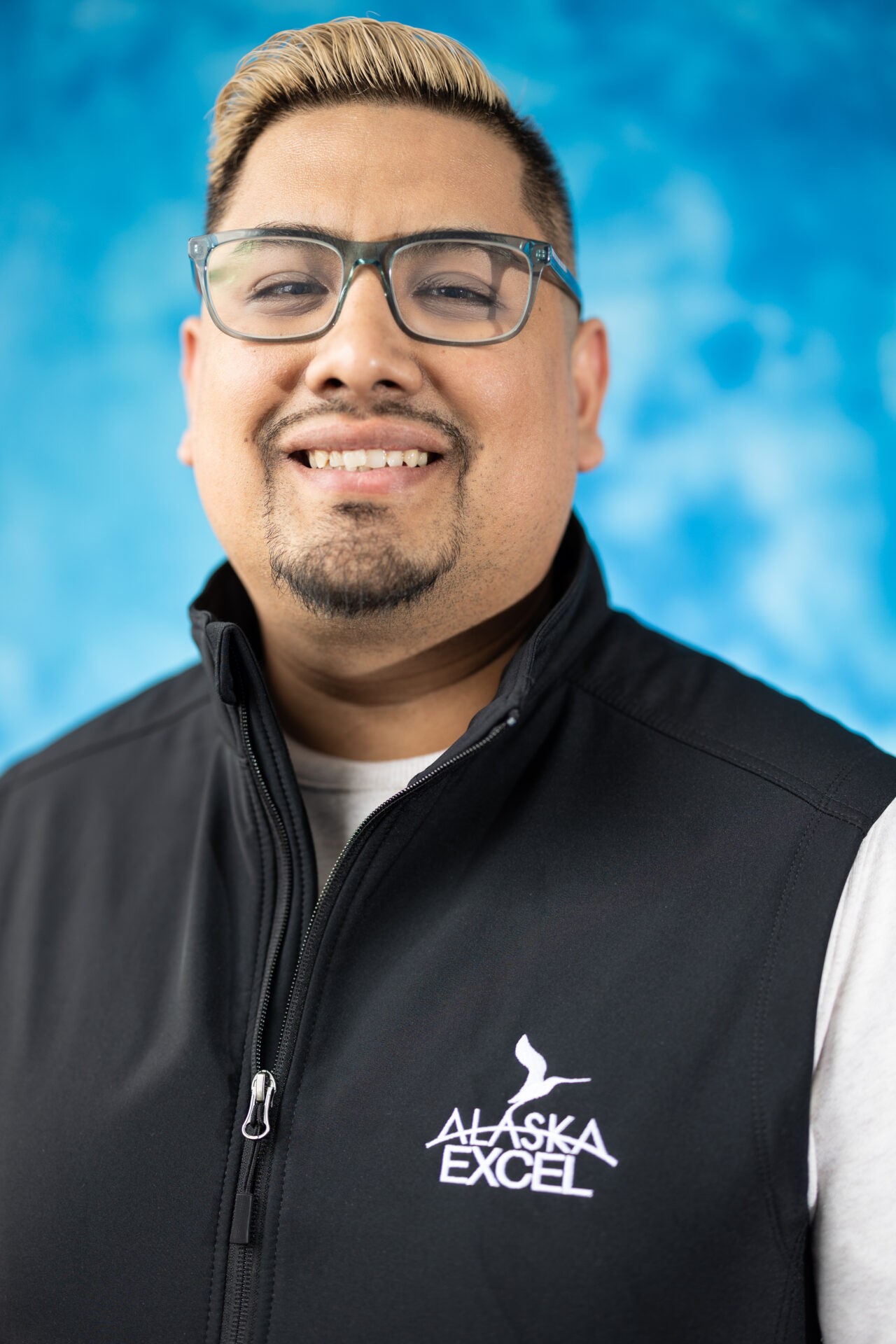 JUAN
GONZALEZ


EXCEL FACILITATOR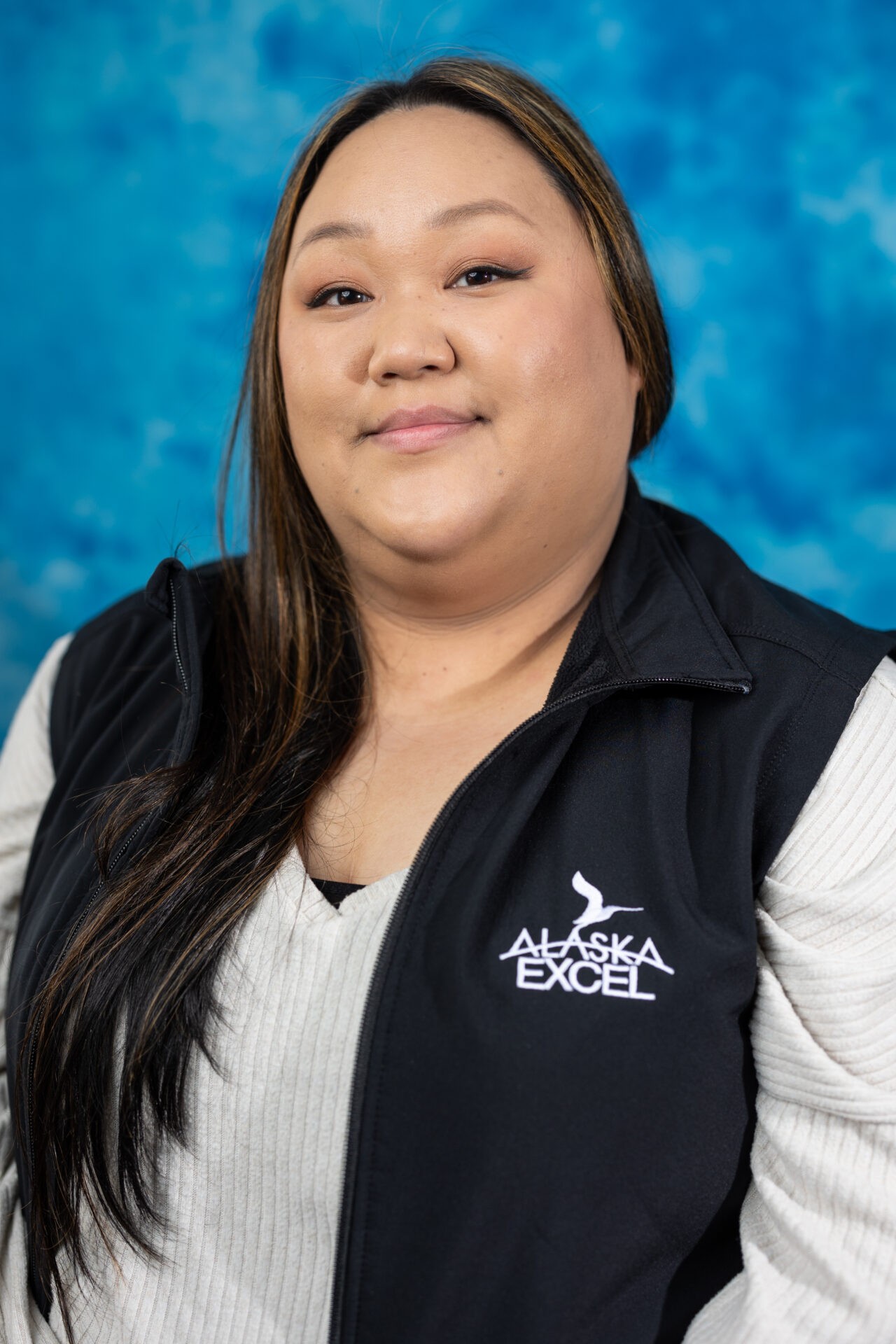 JACQUELINE
YANG


EXCEL FACILITATOR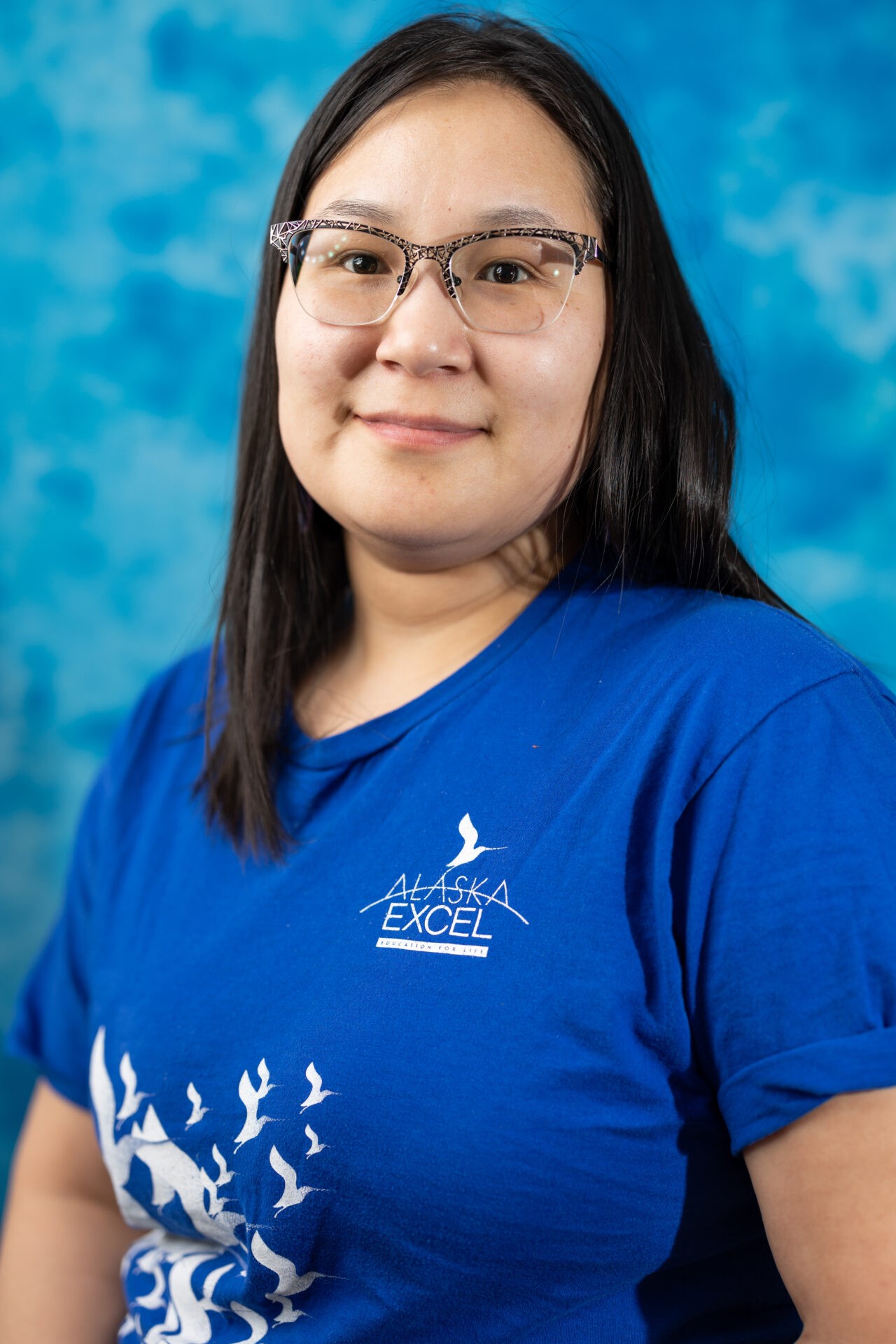 EVELINA
PAVILLA


EXCEL FACILITATOR
KATTIE
HOELDT


EXCEL INSTRUCTOR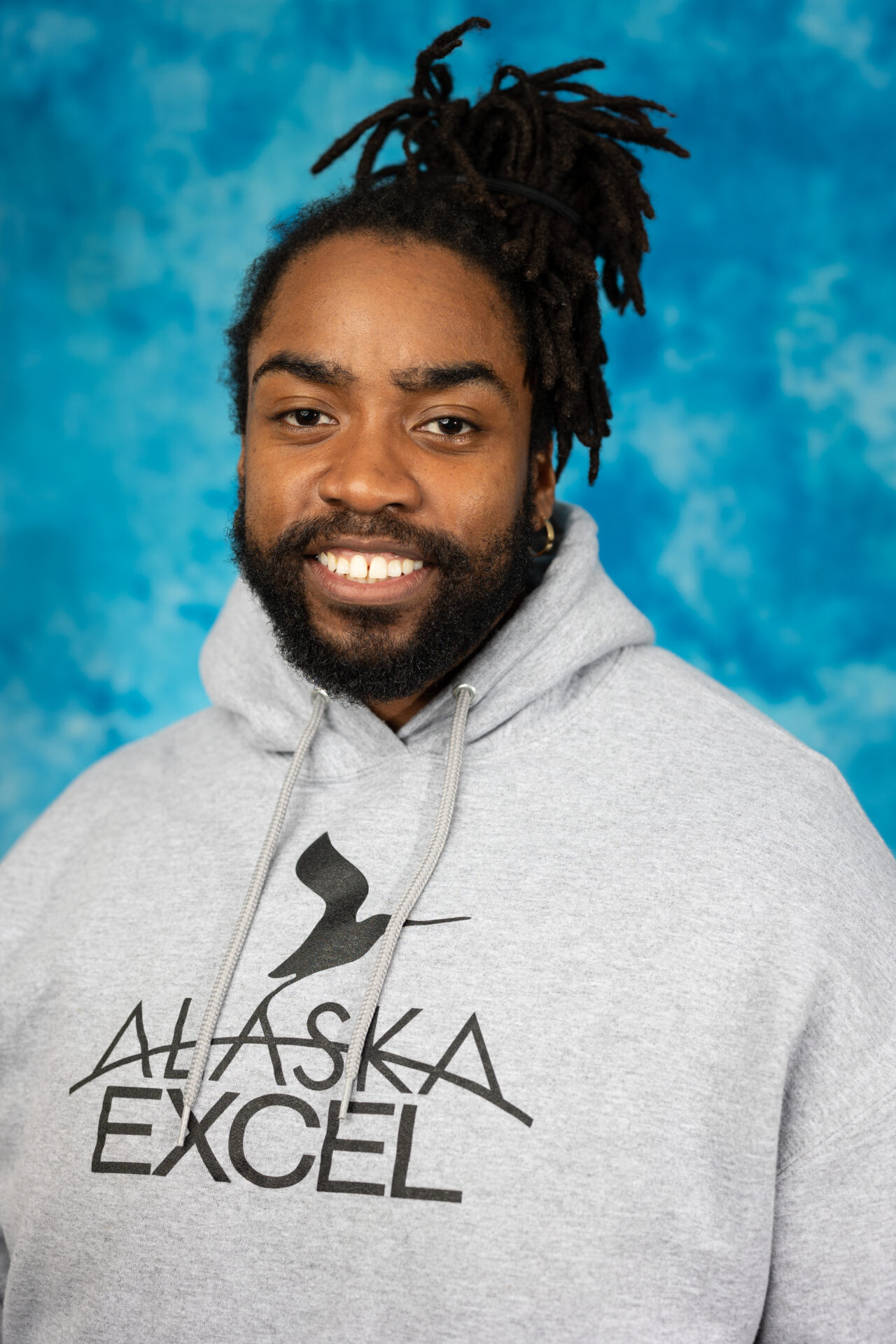 ALASTAIR
DUNBAR


EXCEL FACILITATOR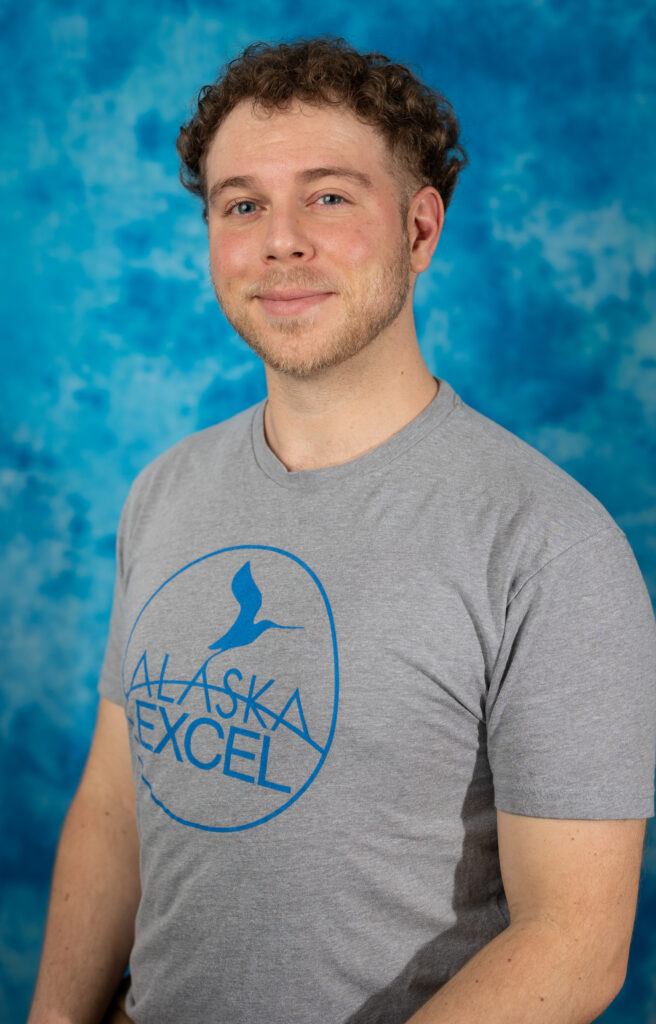 MICHAEL
APPERSON


EXCEL INSTRUCTOR IN TRAINING