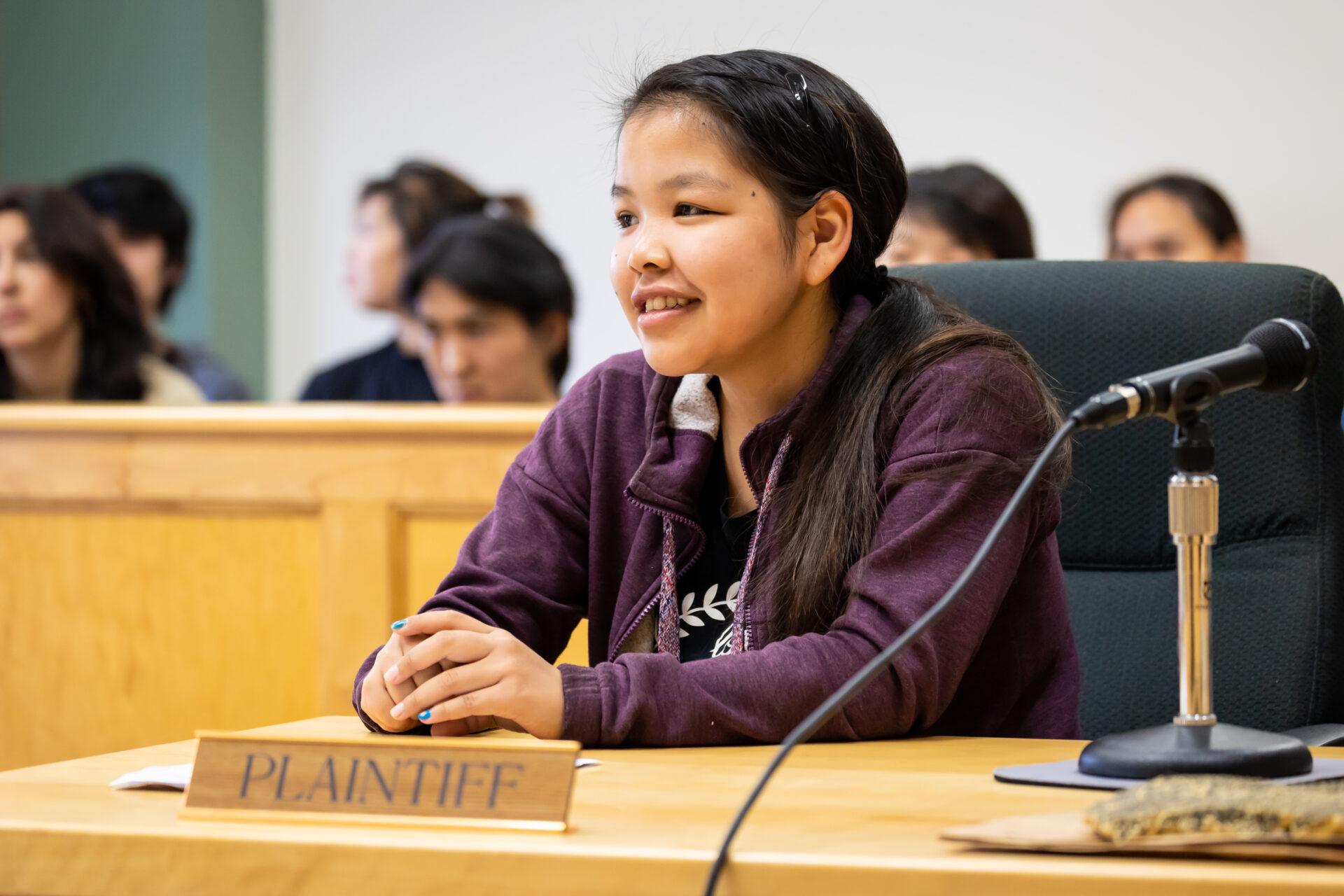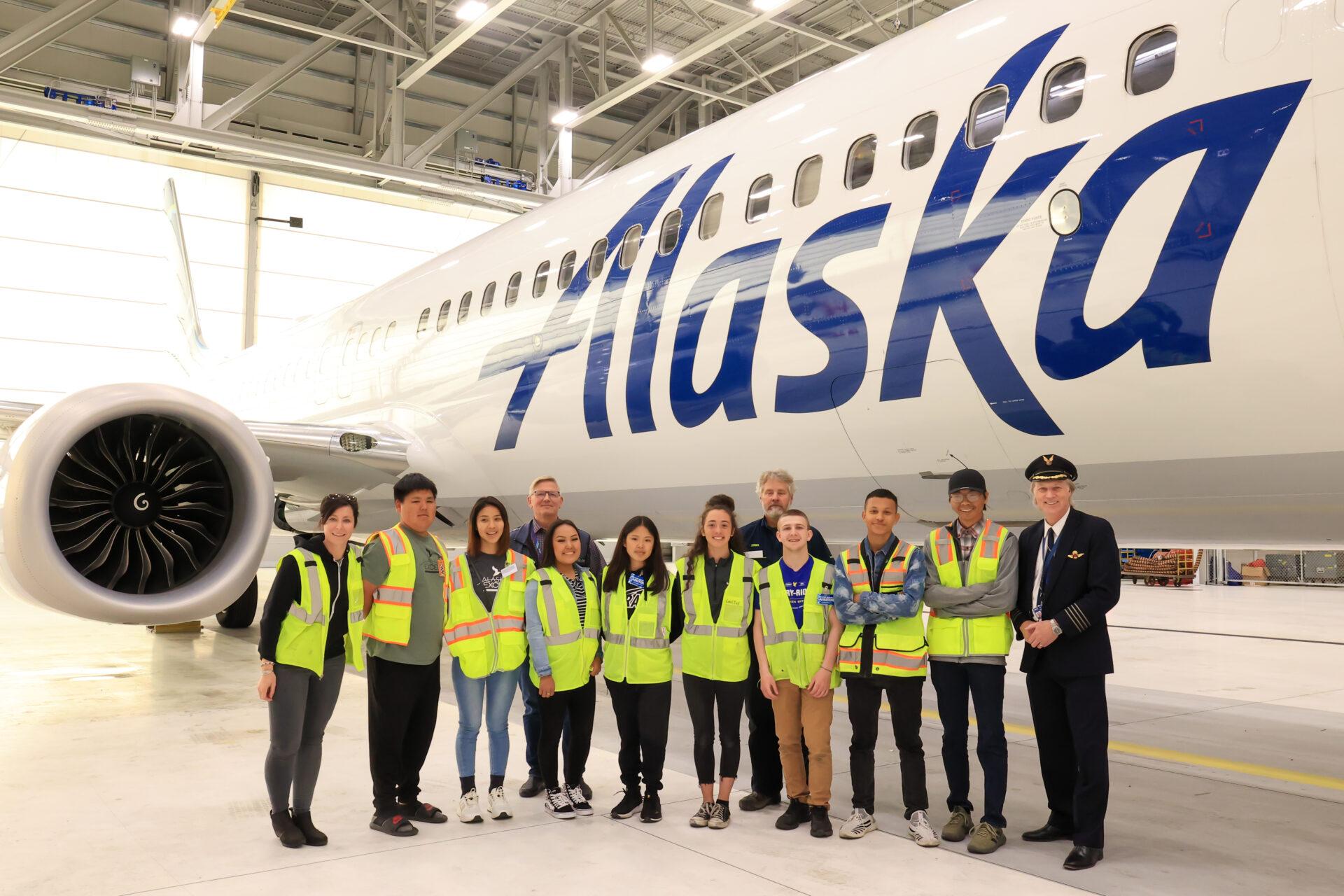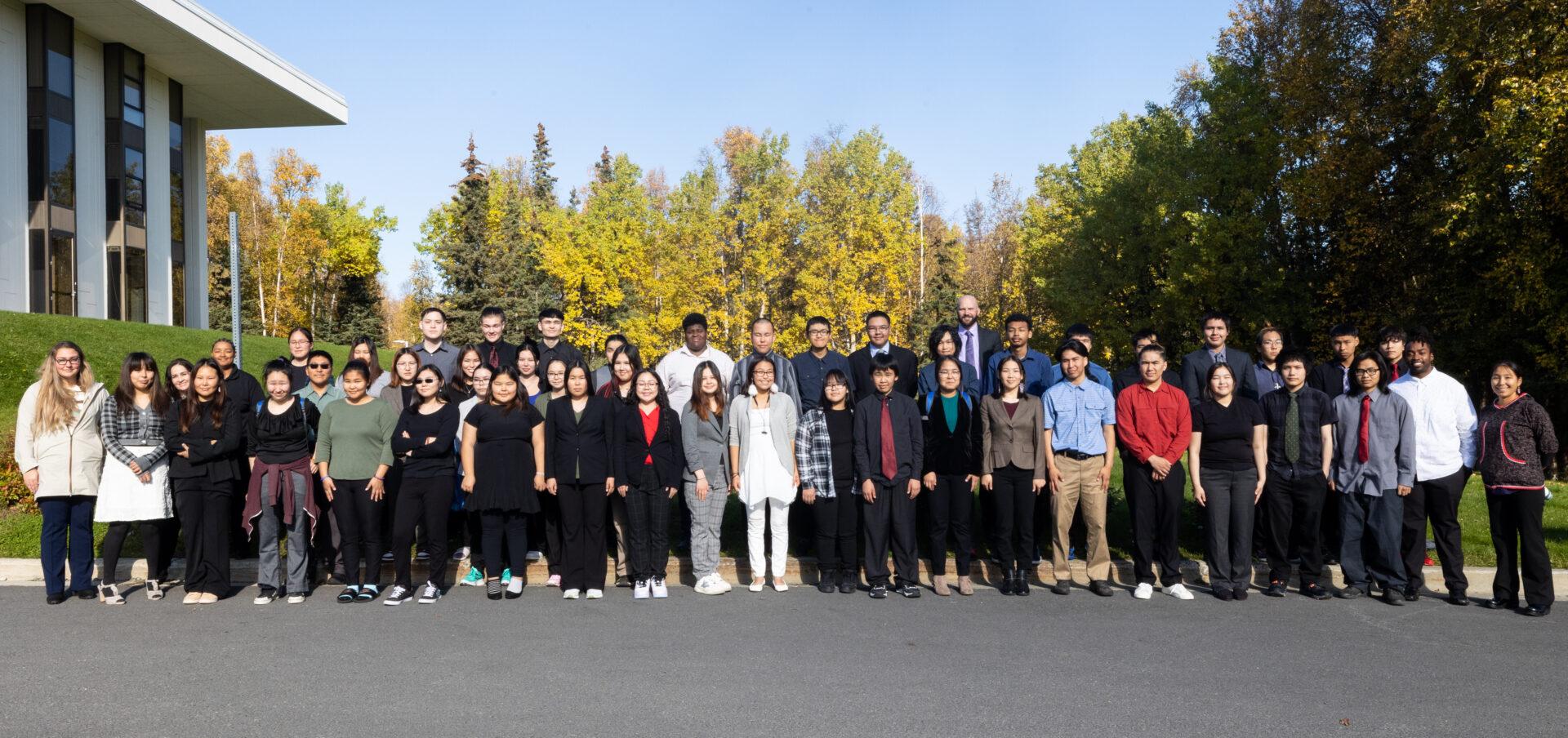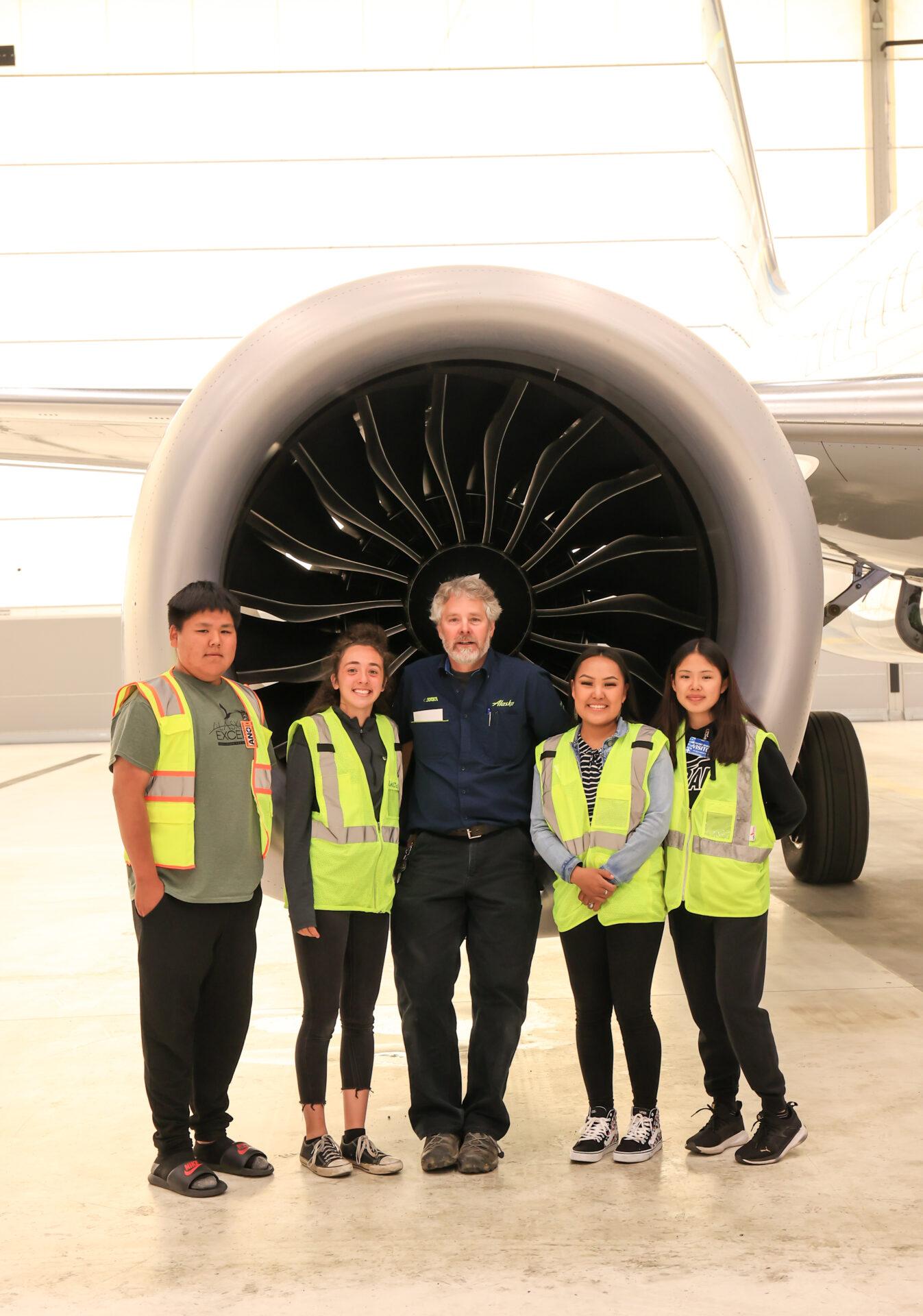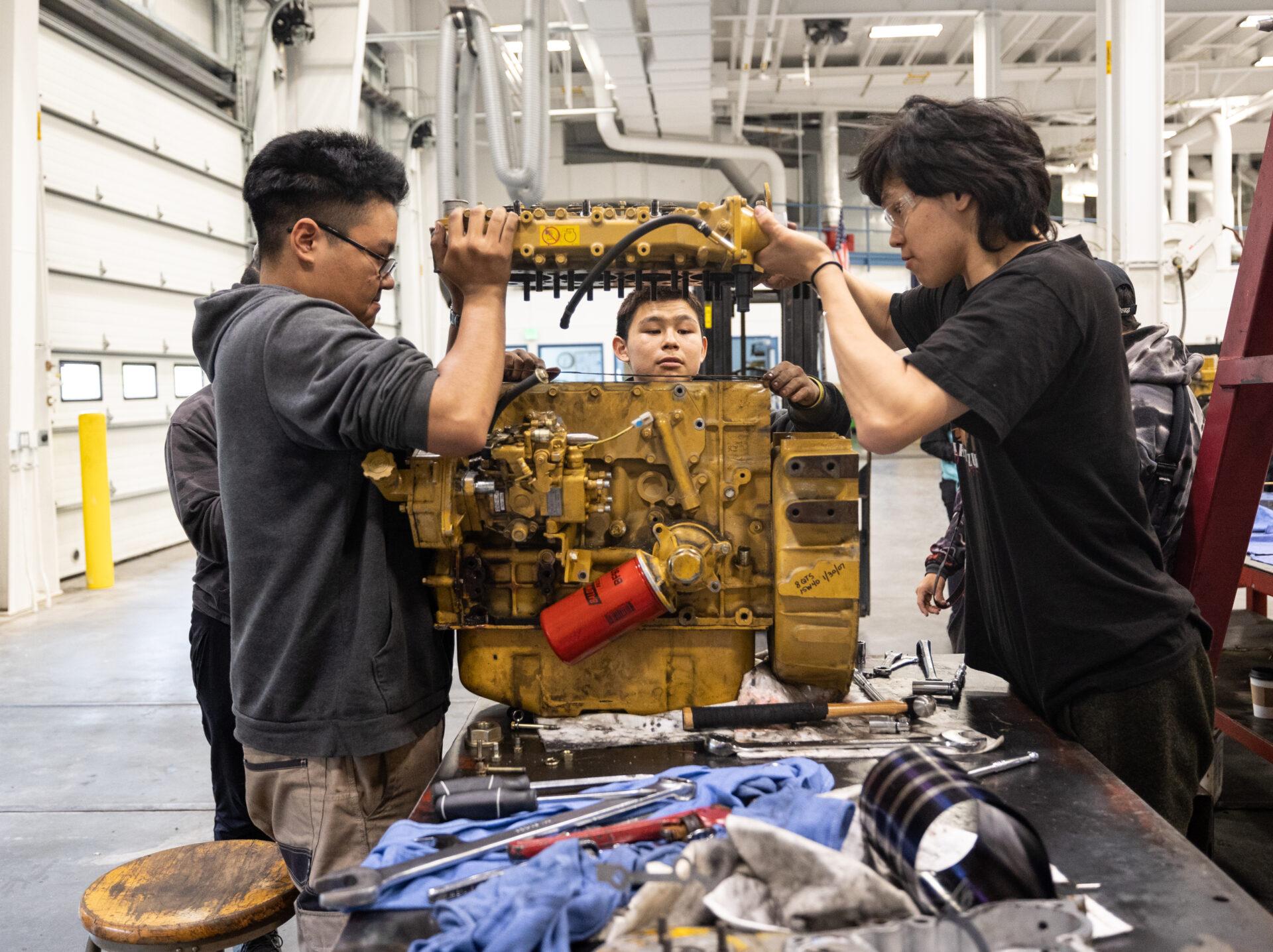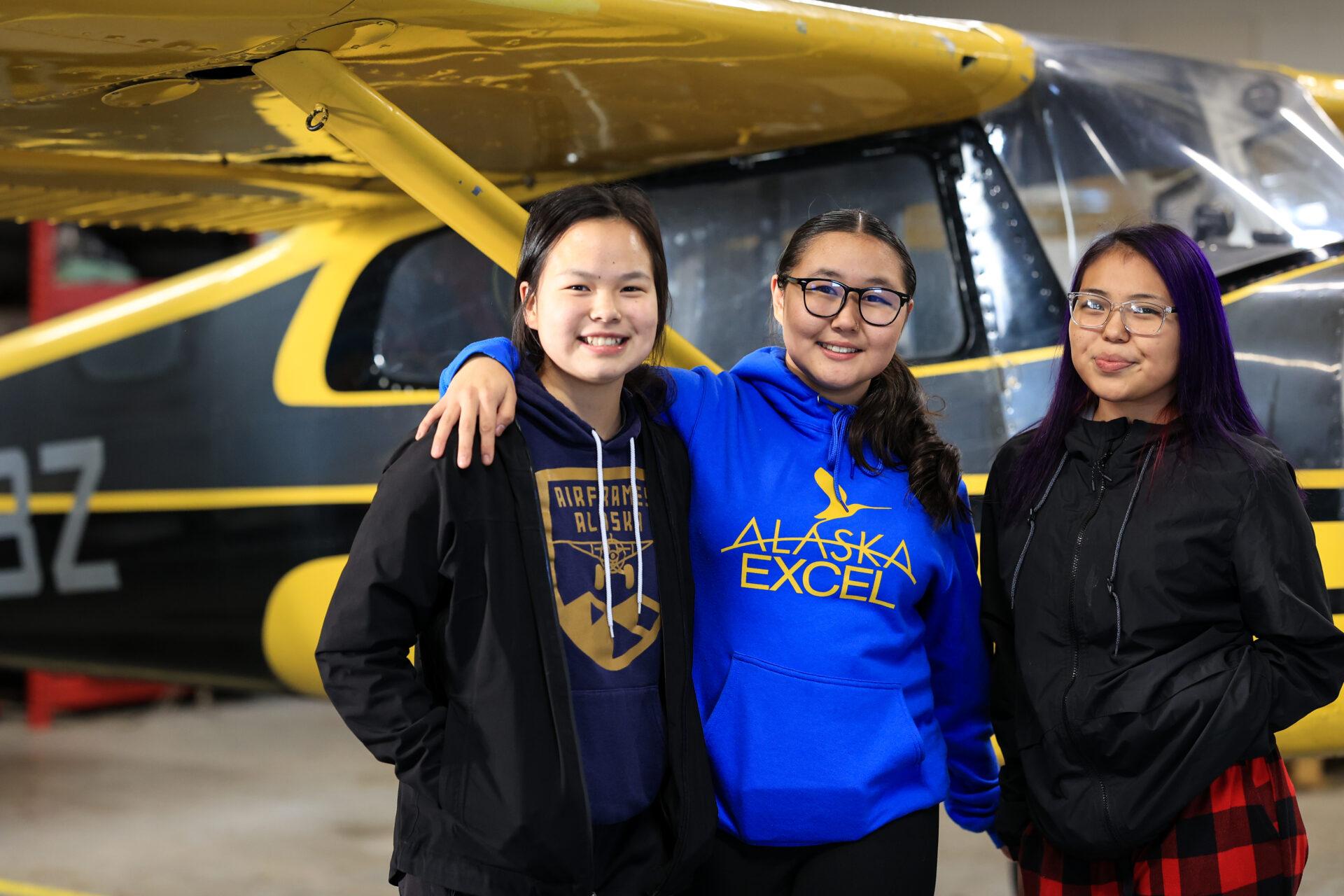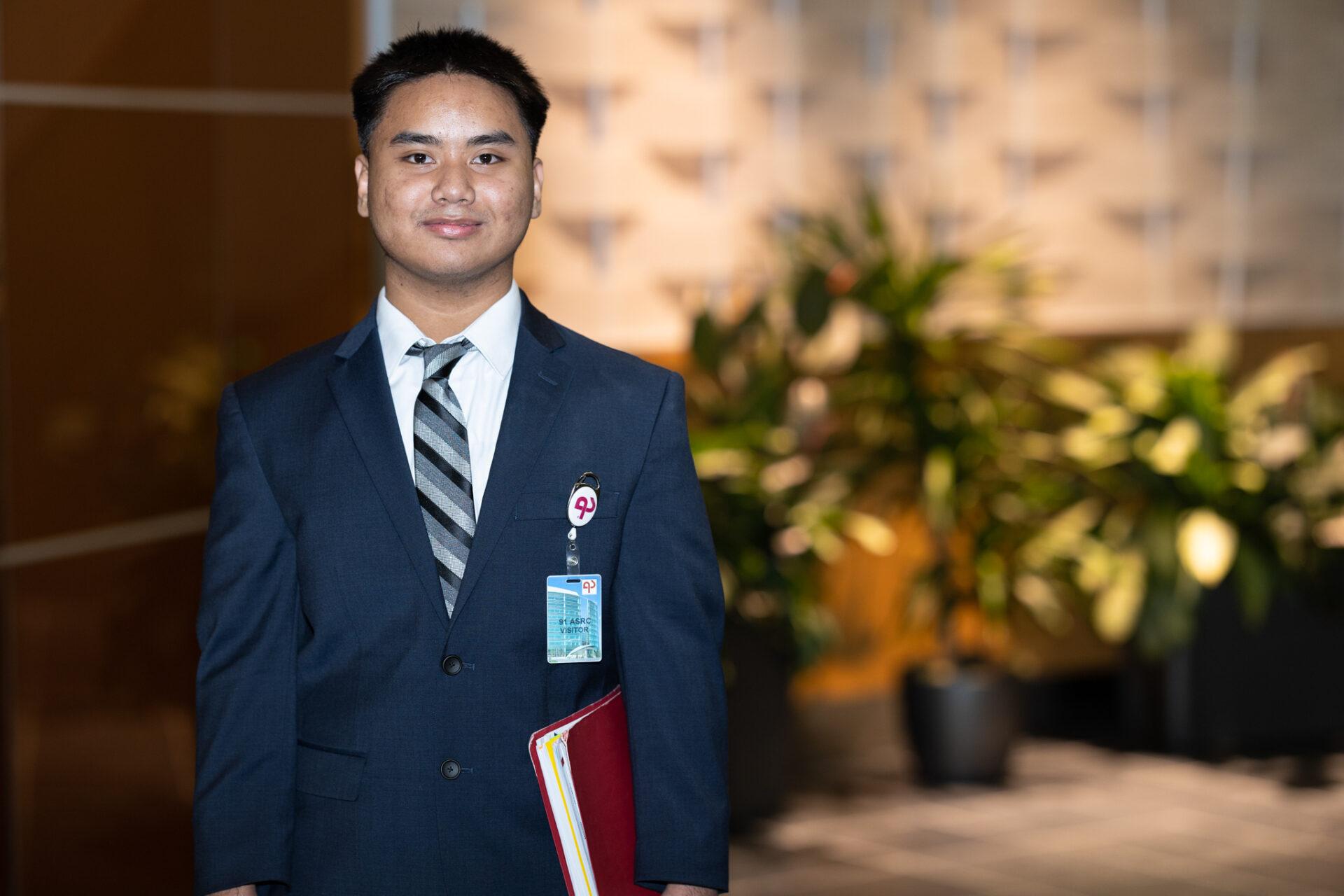 hero_2
LEARNING TO WORK
TOGETHER AS A TEAM
hero_2
TOGETHER WE CAN ACHIEVE GREAT THINGS
Alaska EXCEL is a key component in supplementing CTE curriculum in rural Alaska school districts. Provided with our unique educational opportunities, students are able to experience career exploration starting in the 7th grade and can continue until the summer following high school graduation.
Focusing on careers relevant to their regions, participants may explore jobs in health care, construction, heavy equipment operating, aviation, culinary arts, maritime, and more! Foundational sessions hone in on life skills, such as leadership and healthy living, all the while working on employability skills.
Some of the other sessions, such as College Prep and Credit Recovery help students prepare for life and goals beyond high school.
WE PREPARE ADOLESCENTS FOR SUCCESS THROUGH...
Grades 7 through 12
Life & employability skills
Urban awareness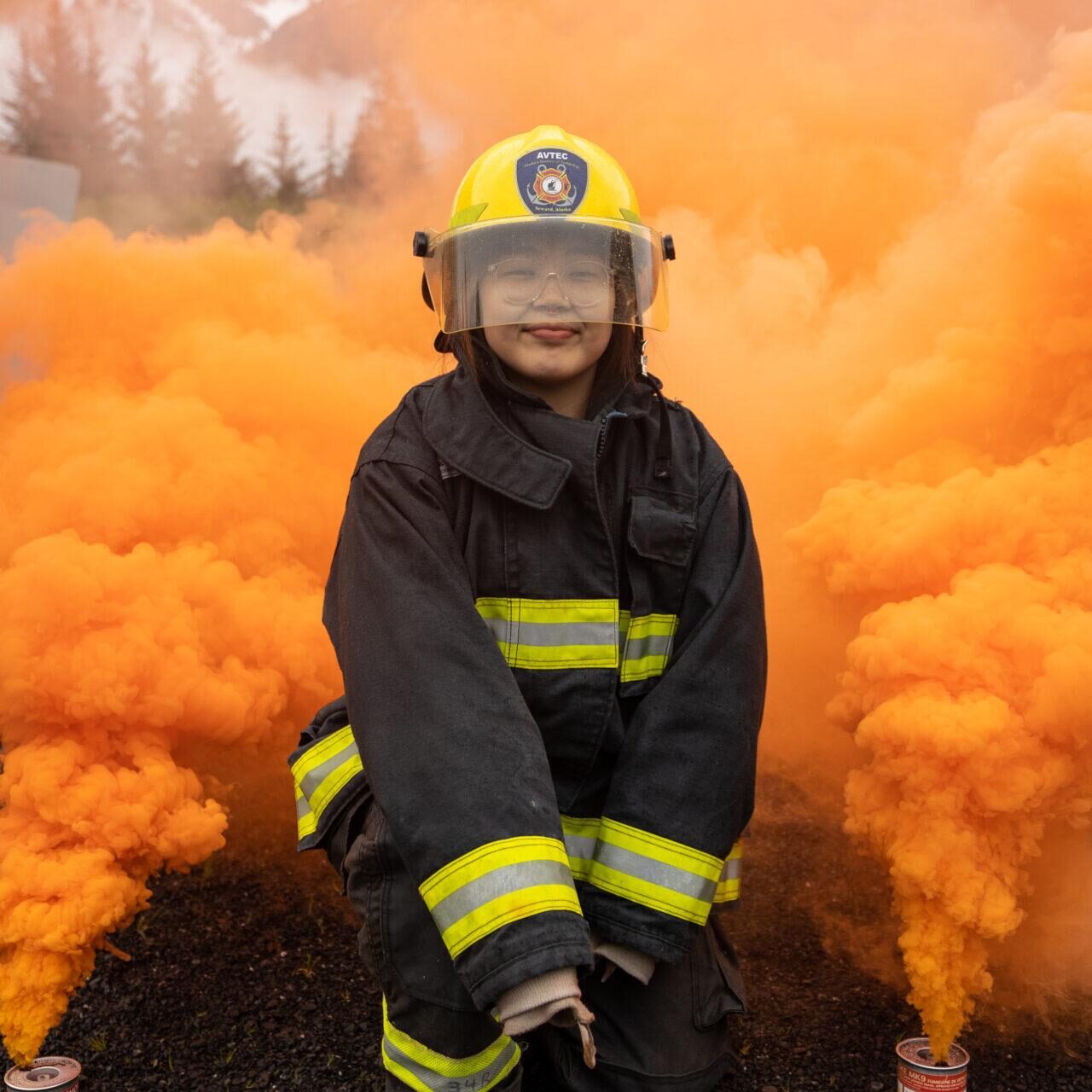 Career exploration
Post-secondary preparation
Job-relevant certifications
Test preparation
Scholarships
Financial aid
Cover letter & resume building
JOIN US FOR THESE GREAT EVENTS!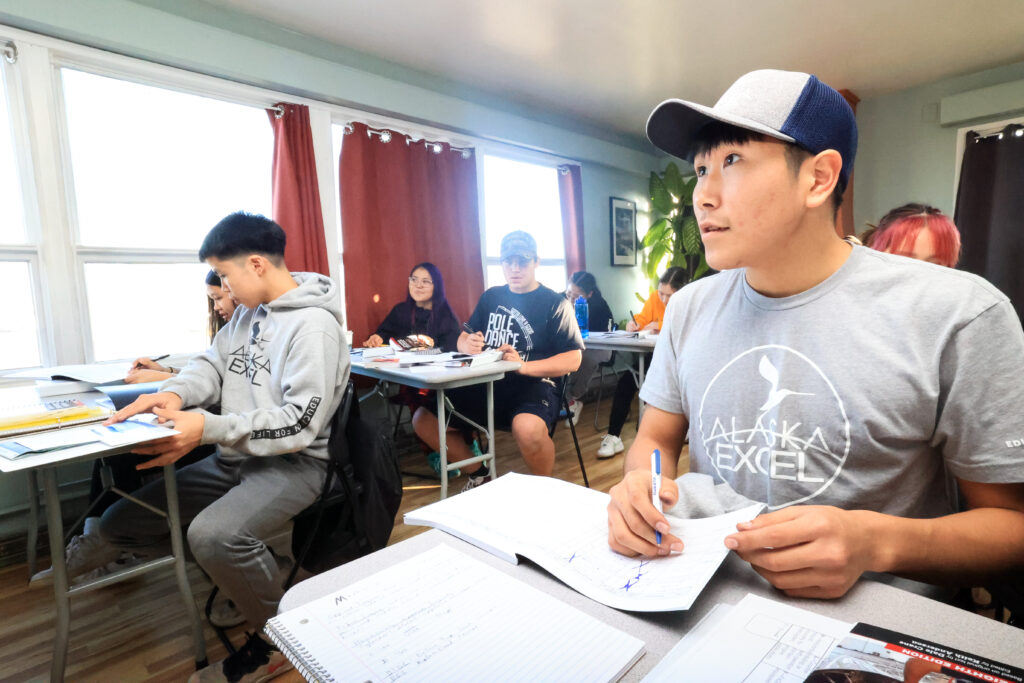 December 4-13 (10 days, December 4-13) Open to vetted 9-12th graders * Credit Recovery - English, Math, Science or PS Prep
More Info

→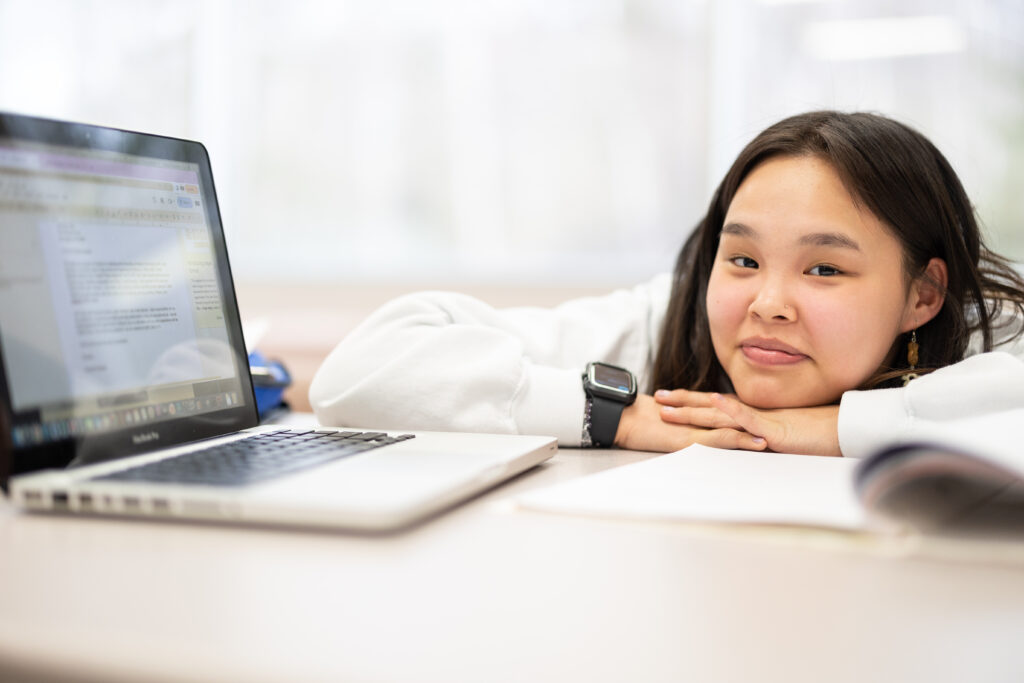 EXCEL 7(4 days, January 16-19) Open to 7th graders
More Info

→
Check out our full list of events.
Through the years that we've been helping Alaskan youth develop the skills that they need to succeed in life, we've helped scores of young adults create some pretty awesome success stories.
Doyon is a proud supporter of Alaska EXCEL- their rural programming and focus on our youth will grow immeasurable benefits, not just for our shareholder students, but also for our communities and State.
TANYA KAQUATOSH
Senior VP of Administration
Doyon, Limited
The activities were fun and helped me love myself.
Alaska EXCEL Student
The Alaska EXCEL program works great for our youth in the village. Alaska EXCEL gives them a better start into adulthood. I am very happy that my son is able to be a part of this program!
JOHN CHI
Parent of Alaska EXCEL Student
Mountain Village
I'm so grateful we have this program for our kids here in Nenana, it's about time.
NENANA HS PARENT
I learned how to incorporate a daily workout into my schedule—it was the most valuable health skill I learned during this session.
Alaska EXCEL Student
Alaska Excel is an amazing way for students to connect with each other, learn about leadership and employability skills. Their partnerships, caring methods and ability to connect with students is nothing short of miraculous.
T. CALKIN
Transition Coordinator
Nenana School
Alaska Excel is one of the best resources available to rural Alaskan youth. From caring and well-rounded staff to engaging and practical classes, the program is truly a service to our youth as well as the future of Alaska.
TIA SHOEMAKER
Rural Alaskan Educator
Talkeetna
Alaska EXCEL is an awesome program that youth can join to experience what opportunities are out there. With EXCEL students learn what hard work & dedication brings. All they need is the willingness to get the job done themselves, andEXCEL will be alongside them helping them thru their journey.
PAUL LITTLEFISH
Parent of Alaska EXCEL Student
Kalskag